Helping your patient fully understand their orthodontic treatment is an important part of providing a comprehensive and enjoyable treatment experience. Here's how DentiCalc can help.
Going the Extra Mile
It's important to keep in mind that
most patients enter their treatment with no concrete knowledge of what they can expect
; this is especially true with orthodontic treatment.
A large part of forming lasting bonds with your patients is listening to their needs, identifying areas of disconnect or disengagement, and taking active steps to ensure complete understanding and communication on both ends.
Your patients will value their relationships with you ten fold when they know that
you are dedicated to providing them with a comfortable
, stable environment in which they feel that they are valued, listened to, and encouraged to ask questions.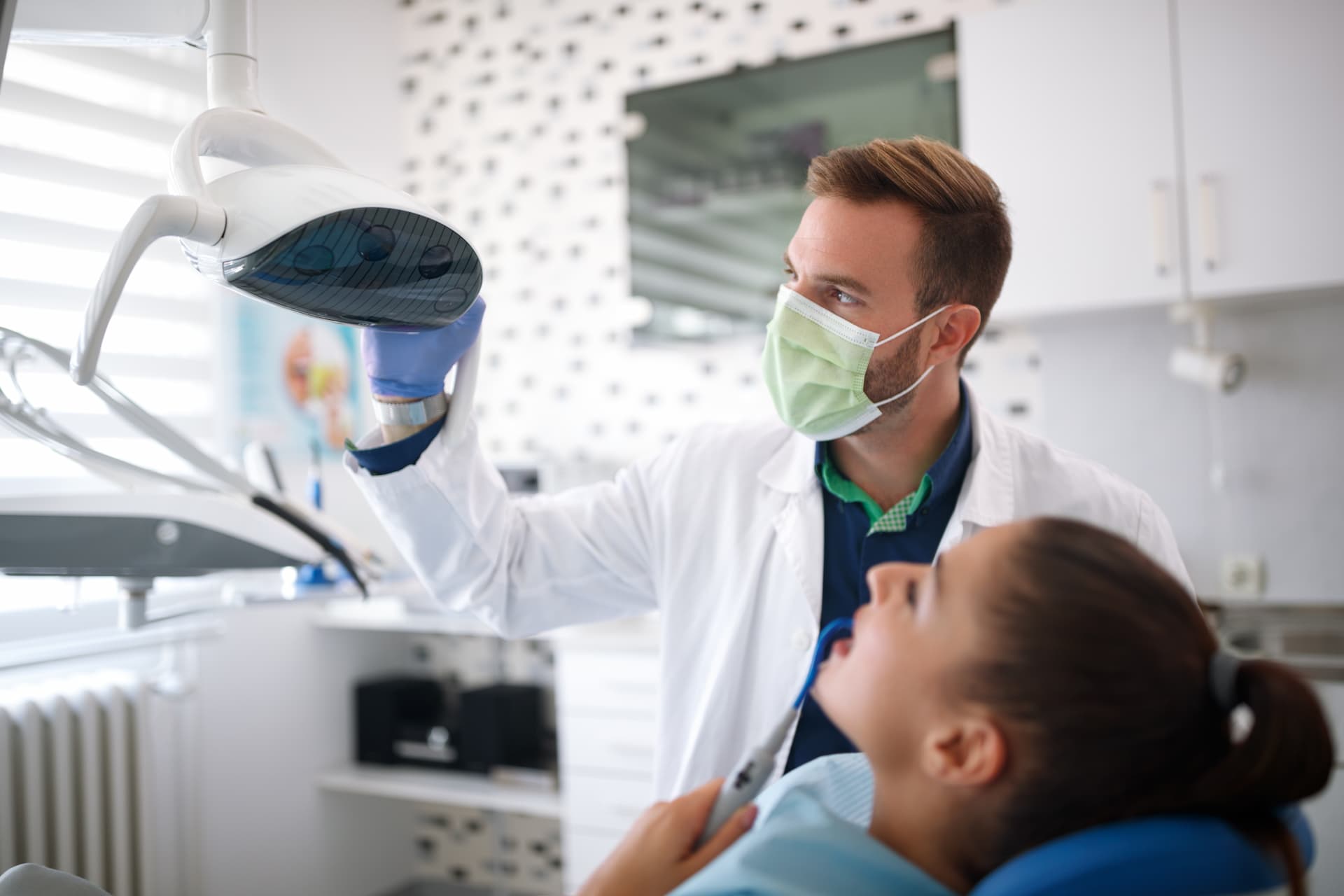 Visual Aids for Dental Treatment
People, by nature, are visual creatures; we learn by seeing and doing.
The
human brain processes information presented in images 60,000 times better than text
.
What does this mean for you as a dental professional? Quite simply, it means that incorporating visual aids into your treatment plan presentations and general treatment discussions has the potential to completely change your interactions with your patients for the better.
How DentiCalc 4in1 Can Help
DentiCalc's impressive software is equipped with thousands of intelligent and immersive visual aids;
pictures, illustrations, and videos are available
at the touch of a button to help your patients better understand how their recommended orthodontic treatment can benefit them.
Rather than simply telling your patient that they will have a more aligned smile at the end of their treatment, show them before and after dental photos to help them grasp just how life-changing their treatment can truly be for them.
Instead of giving a brief verbal explanation
about how the brackets and metal wiring work together to correct the alignment of the teeth, use DentiCalc to bring up a detailed video in just seconds to allow your patient to see the process in real time.
This is especially beneficial for patients who are in need of specialized orthodontic treatment, such as palatal expansion or significant bite correction.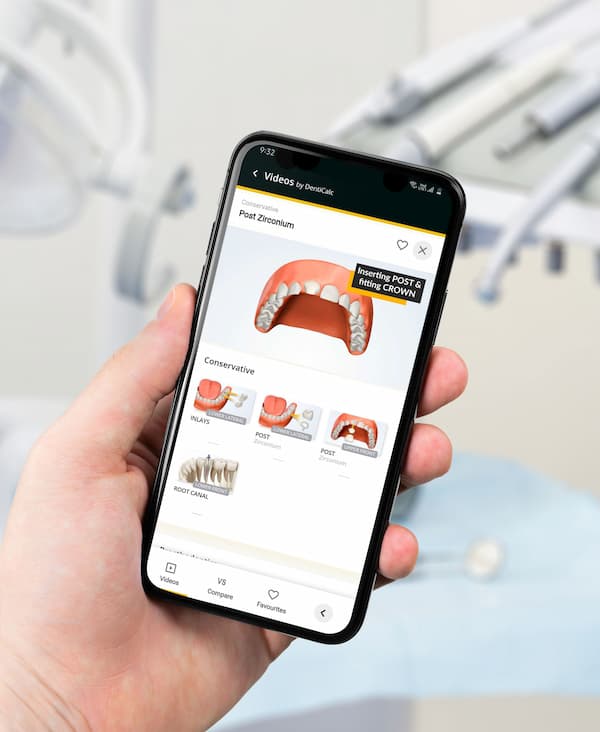 Earning and Keeping Your Patient's Trust
Most patients don't quite have a solid understanding of the dental treatment that they need, even if they have already committed to it.
It's quite common for people to blindly enter their treatment
, trusting that their dentist has recommended the best treatment for them.
It's important to use this to your advantage and prove to your patient that you have their best intentions at heart while designing their treatment plan.
By providing them with interactive and
detailed visual aids to confirm the importance of their treatment
, you are proving to your patients that they are right to trust you with their treatment. They will be better equipped for approaching their treatment with the knowledge they need.
DentiCalc: A Revolutionary Mobile App Made for Dentists
DentiCalc 4in1 provides dental professionals with the resources they need to help their patients get the most out of their treatment.
With just one affordable one-time purchase, you'll gain immediate access to our massive gallery of dental videos, dental pictures, and dental diagrams.
Download the app today and empower every consultation with professionalism, expertise, and confidence.