Though you love your profession, you've probably had more than one day that has left you feeling a bit frazzled. Dentistry can be as stressful as it is rewarding, but it's important to ensure that you take steps to de-stress. Here's some tips.
Healthy Diet
Maintaining a healthy, happy mindset starts with maintaining a healthy, happy body.
Be sure to keep your diet rich in valuable
nutrients and vitamins that will keep you alert during the day
. The following foods have been shown to help reduce and manage stress levels:
Tea
Avocado
Banana
Fatty fish (tuna, salmon, sardines)
Eggs
Nuts
Chocolate
Leafy-greens
The foods above have proven to help lower the body's cortisol and adrenaline levels, two hormones that have a huge impact on the body's stress levels. Fueling your body with healthy foods that help reduce stress is a great way to start.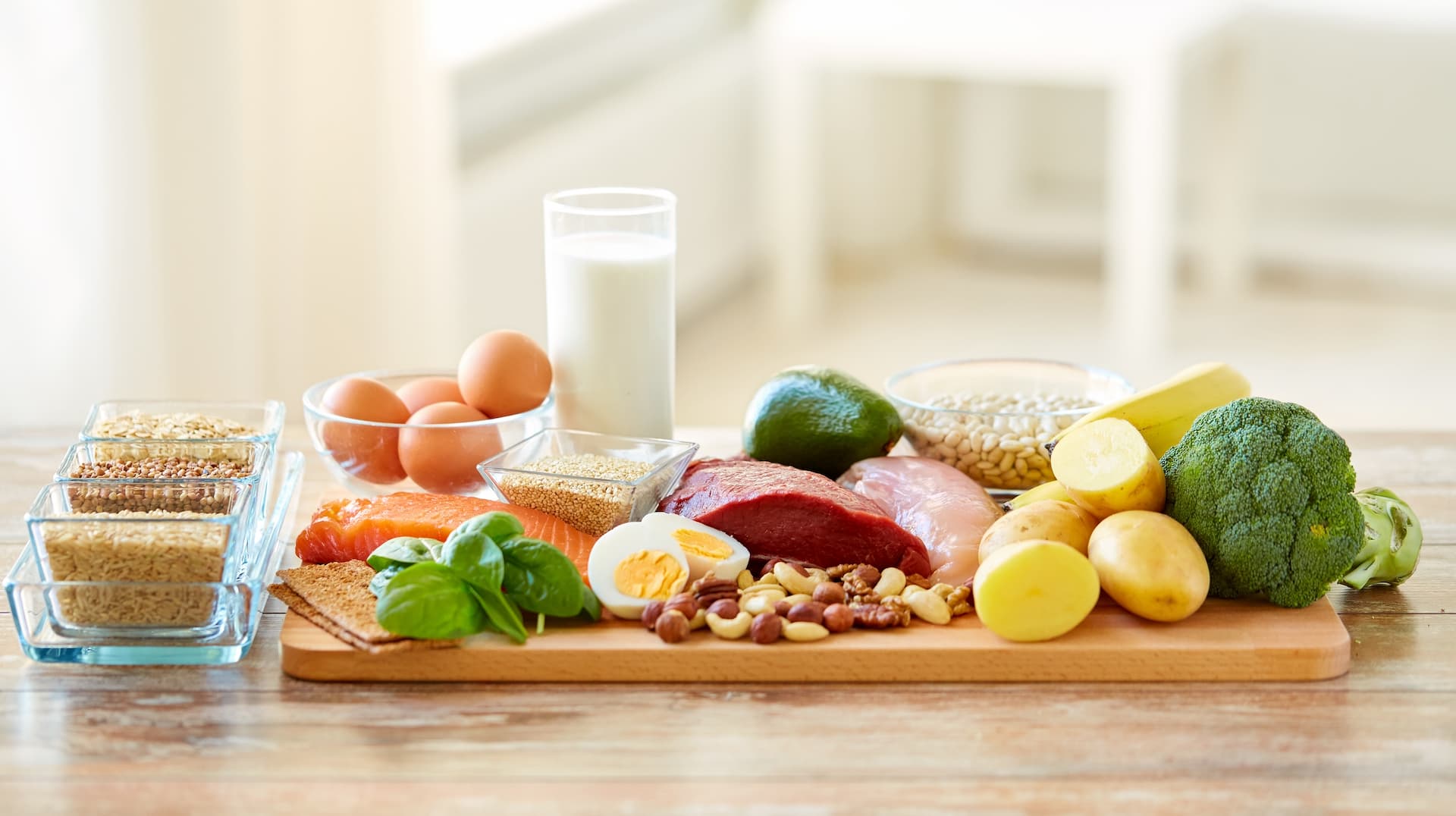 Exercise
While dentistry can be mentally strenuous, it tends to call for a rather sedentary lifestyle;
you most likely spend a good portion of your time
sitting chairside with your patients.
Decreased exercise and body movement can result in heightened cortisol levels and low endorphin levels. This can leave you feeling sluggish, anxious, or stressed.
Keeping your body moving helps boost endorphin production and improves blood flow. Now, this doesn't mean that
you'll have to spend hours at the gym after long days in the office
. Even just an hour each day of some sort of physical activity can be extremely beneficial.
Below are some examples of good physical activities for stress reduction:
Yoga
Meditation
Biking
Hiking
Walking/Jogging
Swimming
Dancing
Rowing
Make Time For Yourself
While your patients are usually your number one priority, it's important to put yourself first sometimes.
Self care is crucial
. While some days might require you to work more strenuous hours than others, be sure to always take a lunch break to de-stress and take a breather while you refuel with a healthy lunch.
Download the app today and empower every consultation with professionalism, expertise, and confidence.