You spend each day caring for the health of your patients, but in order to continue to provide your patients with the treatment they need, it's important that you care for yourself, as well. Continue reading for some personal wellness tips for dentists.
Diet
A healthy and happy body starts with a healthy diet
that provides the body with the fuel it needs.
Be sure to maintain a diet filled with fruits, vegetables, nuts, and lean meats. If you choose to follow a vegetarian or vegan diet, be sure to incorporate good sources of protein to replace what you would normally take in from meats.
Eating healthy doesn't mean that you have to miss out on delicious meals, and it doesn't mean that you'll have to miss out on your favorite guilty-pleasure foods; a bit of your favorite foods in moderation are completely fine. Just be sure to keep your diet filled with nutrient-rich foods that will help your body
stay fueled for days
spent caring for patients.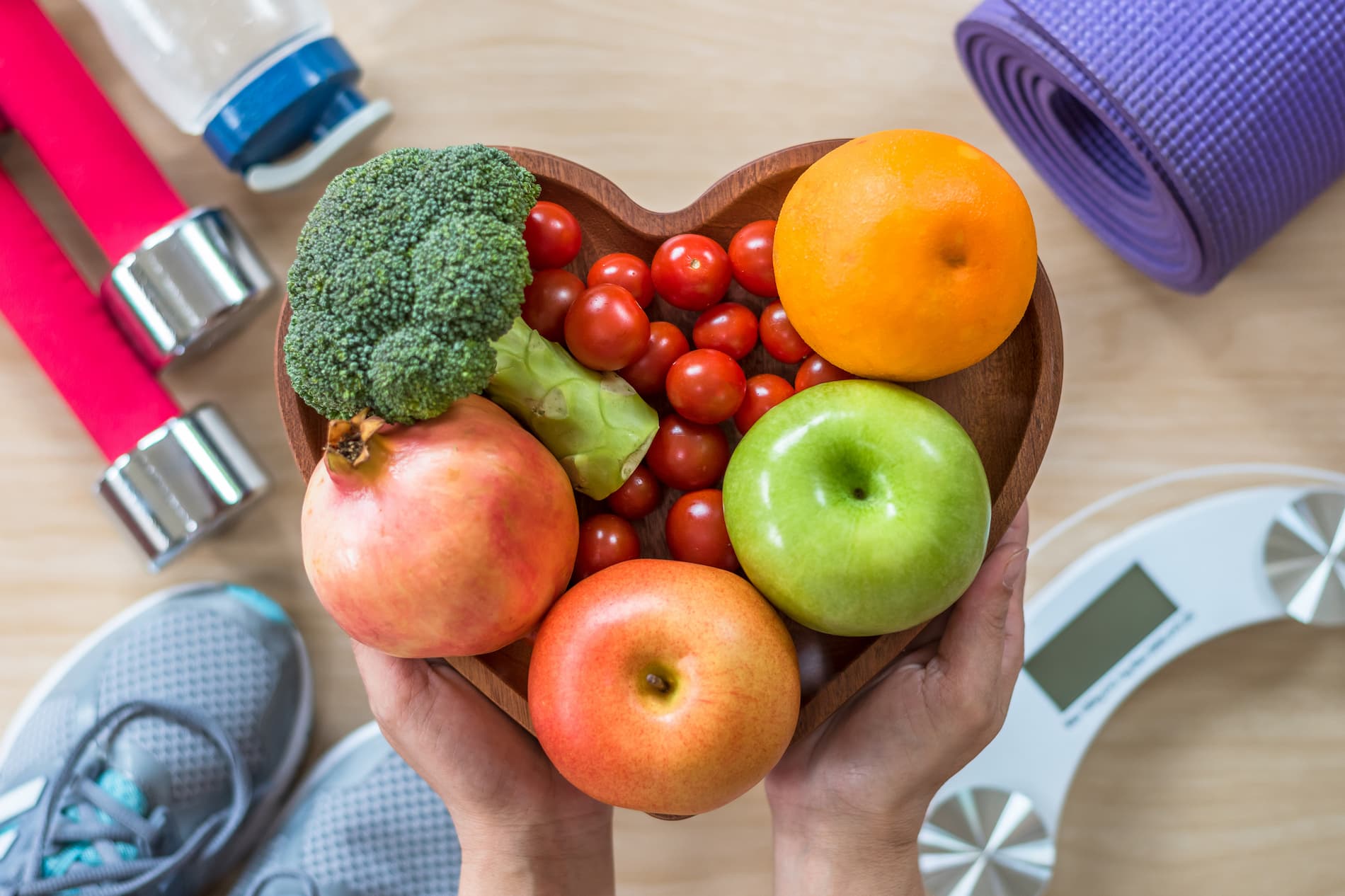 Exercise
A body in motion stays in motion.
Choosing to frequent local businesses rather than taking a trip to Walmart or Target not only stimulates the local economy; it is a great way to show the people in your community that you value your relationship with them.
Putting aside at least one hour each day for physical exercise can make a huge difference in your mood, energy levels, and overall health. Take your dog for a walk, spend some time doing yoga or meditating, or go for a brisk walk or jog through your neighborhood; whatever you choose to do, you'll find that dedicating some time to getting your blood pumping will help immensely with your overall wellness.
Make Time For You
While it's important to keep our bodies physically healthy, it's even more important to keep up with our mental health, as well.
Make time for the things you love to do; reading, drawing, playing video games, cooking, you name it. Your career doesn't have to be the only passion in your life; in fact, centering your life around your work can prove to be pretty draining. It's important to make sure that you
keep up with your personal passions and hobbies
.
It's also important to
keep up with friendships and relationships with your loved ones
, as well. After a long day in the office, it may be tempting to skip out on dinner or drinks with friends, but it's important to maintain your social life. Everyone needs a bit of social outlet time.
Healthy Work Environment
Be sure to maintain a healthy work environment, as well.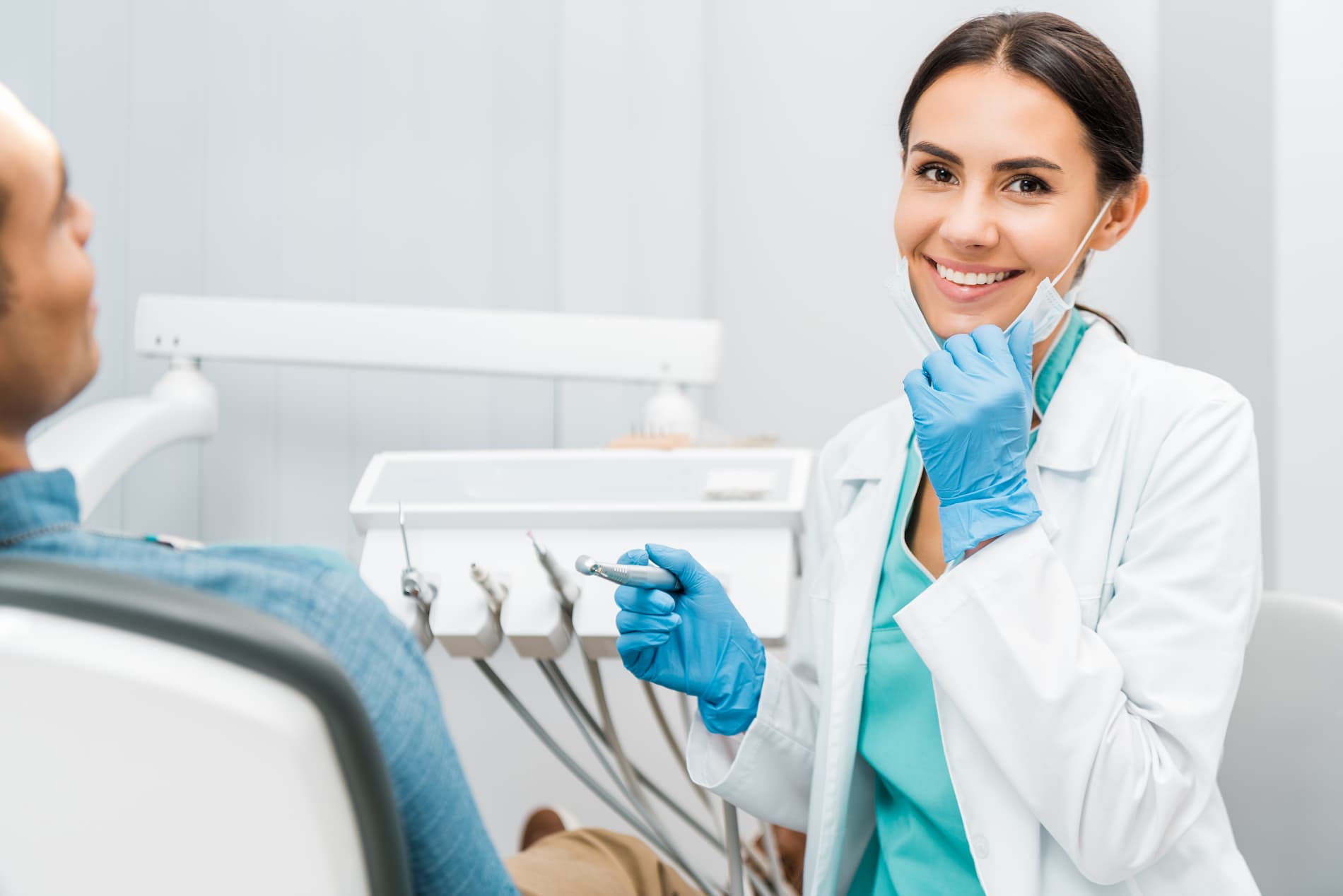 Keep up with ergonomic practices
to save your neck, back and hands from physical strain, and make sure that you aren't overworking yourself or spreading yourself thin. Your patients need you, but they need you to ensure that you are keeping yourself physically and mentally healthy.
DentiCalc 4in1
A large part of ensuring your personal wellness is
maintaining your stress levels
.
DentiCalc 4in1
will help make
dental consultations easier
, building trust and confidence with your patients while lessening the work load for you and helping you stay stress-free.
Our app was
designed by dentists, for dentists
; we know exactly what you need out of a dental application, and that's exactly what you'll get out of DentiCalc. With the use of this intelligent app, you gain immediate access to a
massive gallery of videos and photos
that will help you explain treatment methods to your patients.
Knowing that your patients fully understand their treatment and trust you as their dental professional can help immensely with lowering your stress levels, helping you maintain better overall health.
Following the tips you've learned here, you'll have no trouble maintaining your personal wellness as a dental professional.
Download the app today and empower every consultation with professionalism, expertise, and confidence.