Finally taking the first step into owning your own dental practice can be exciting and, if we're being honest, a bit scary. Your first year as a new practice owner is bound to be challenging, but we've put together a list of mistakes to avoid. Continue reading to learn more.
Spend Too Much Starting Up
Of course, every dentist dreams of a modern, spa-like office that impresses patients and reinforces handsome treatment costs.
The reality is that offices such as this require a lot of start-up costs, and as a new practice owner with limited finances to back up your investment, it's important for you to
pace yourself and spend within your means
.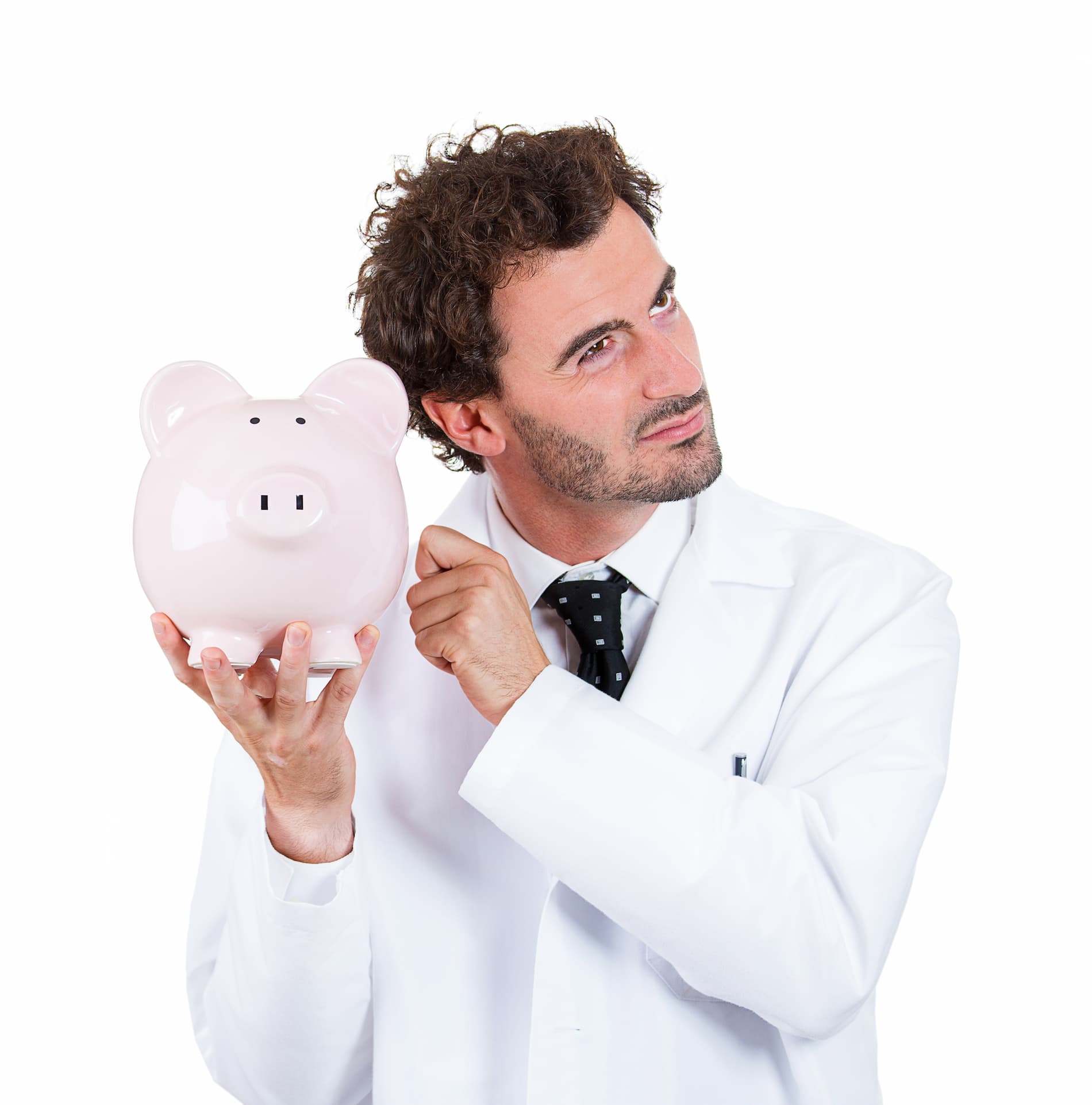 That gleaming, high-tech office is a thing of beauty, but it's important to keep in mind that your first year of practice management is bound to be full of lessons - some more easily learned than others. You don't want debts acquired from expensive new equipment and construction costs to hinder your cash flow as you get things started.
Hiring Mishaps
A body in motion stays in motion.
The people that you choose to hire in your dental practice will be the face of your business; they represent you, and will most likely be making
direct contact with the public
much more than you will. It's important that
these individuals are professional, hard-working
, and
dedicated to the growth of the practice
.
A common mistake of many new practice owners is hiring the wrong people and failing to remove the bad apples once they have been discovered; you'd be surprised how quickly bad habits can spread throughout a work environment.
When hiring people to work in your new dental practice, be sure to conduct thorough
background checks
. Once you've found your team members, be sure that your expectations are clear to them from the beginning. Good employees work hard to professionally present both themselves and their employer; the rest tend to weed themselves out.
Unprepared For Emergencies
As a practice owner, you must be prepared for anything at any time. Each patient who walks through your doors is your responsibility, as well as a potential liability.
Emergencies and accidents are unfortunate possibilities, and it's absolutely crucial to ensure that you are prepared.
Stay up-to-date on your insurance policy
and ensure that all
employees are fully trained in CPR, first aid
, and
health guidelines and regulations
.
Wearing All Hats
As the practice owner, it's true that all aspects of the practice should be under your supervision, but it's important that you don't try to stretch yourself thin and do everything yourself.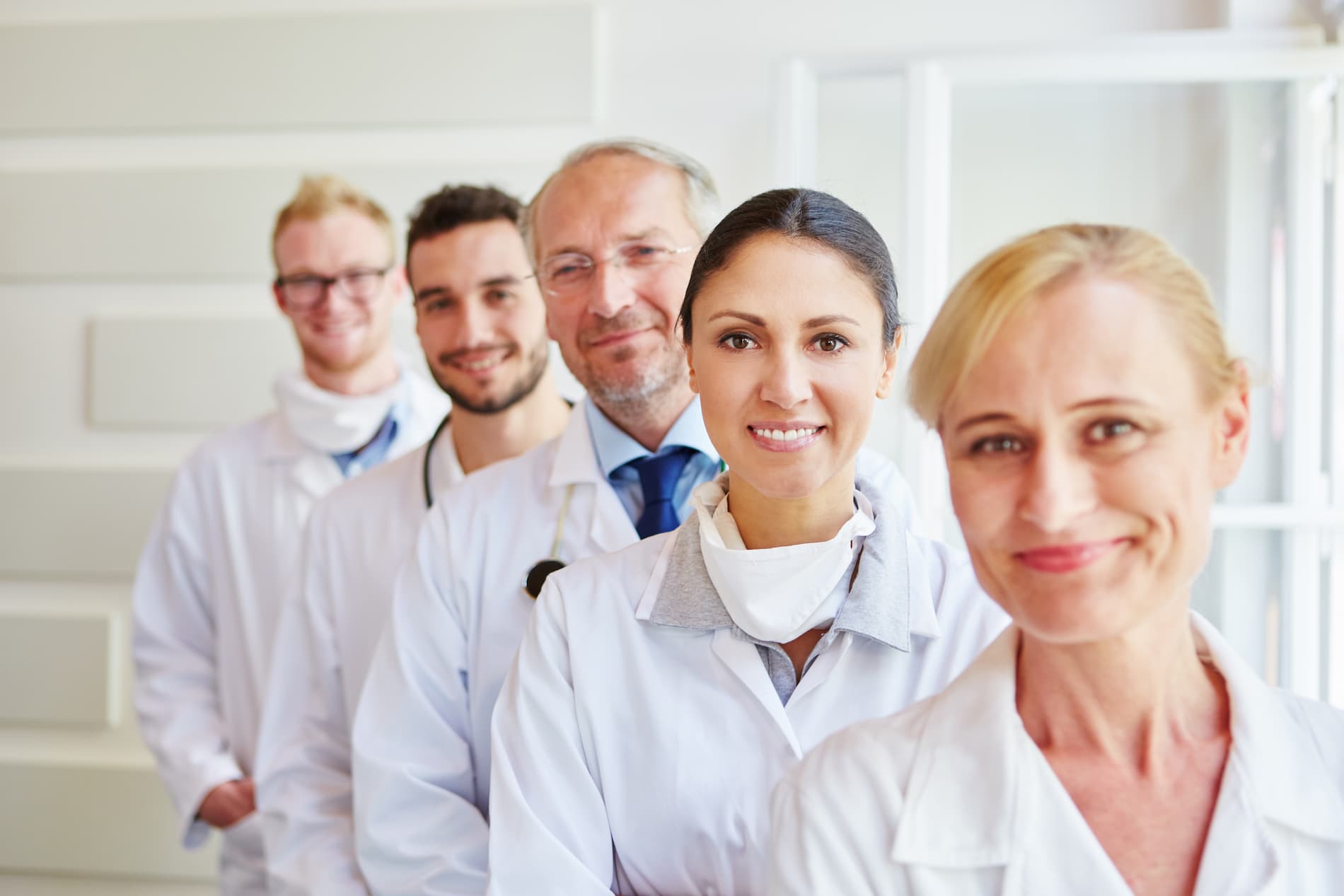 A good
practice manager
can help you
manage the day-to-day aspects of your practice
so that you can also focus on your patients.
A
CPA
can help you
manage metrics
and
finances
to ensure that you don't miss anything. It's important to remember that while you may understand the financial aspects of running a practice, there are many small technicalities that are best left to the professionals.
DentiCalc 4in1
DentiCalc 4in1
is a dental application that can completely change the way you treat your patients, getting your new practice off on the right foot.
DentiCalc is a unique mobile application that provides 4 apps in 1, providing the following services:
Treatment photos
Treatment videos
Treatment cost calculator
Smart digital treatment planner
With the use of DentiCalc, you can ensure that your
patients fully understand
all aspects of
their recommended dental treatment
. Eliminating the chance of miscommunication in your new dental practice before it begins is perhaps one of the best things you can do as a new practice owner.
Following the tips you've learned here, you'll be on your way to Mistakes to Avoid as a New Practice Owner. You'll find that building relationships with the people in your community will be something that benefits both you and your practice for years to come.
Download the app today and empower every consultation with professionalism, expertise, and confidence.