In a world gone digital, the online reputation of your dental practice is crucial. We've put together some tips for improving your online reputation; continue reading to learn more.
Why Is Online Presence Important?
It's currently estimated that
73% of people who are on the search for a new dentist
begin with a simple Google search, with this number rising each day.
In years' past, dental practices relied mainly on local advertising and word-of-mouth to grow their business and build their reputation as an established dental provider.
Like many businesses,
modern dentistry now heavily relies on the power of the internet
. Most people, when on the search for a business or service, will place an online search to discover their options and read online reviews that will help them make their decision.
Your dental practice's online presence is important; it's
the first encounter
that potential new patients will have with your business, and in most cases, it's how people will decide if they will choose you as their new dentist. This is why a positive and strong online presence is absolutely essential.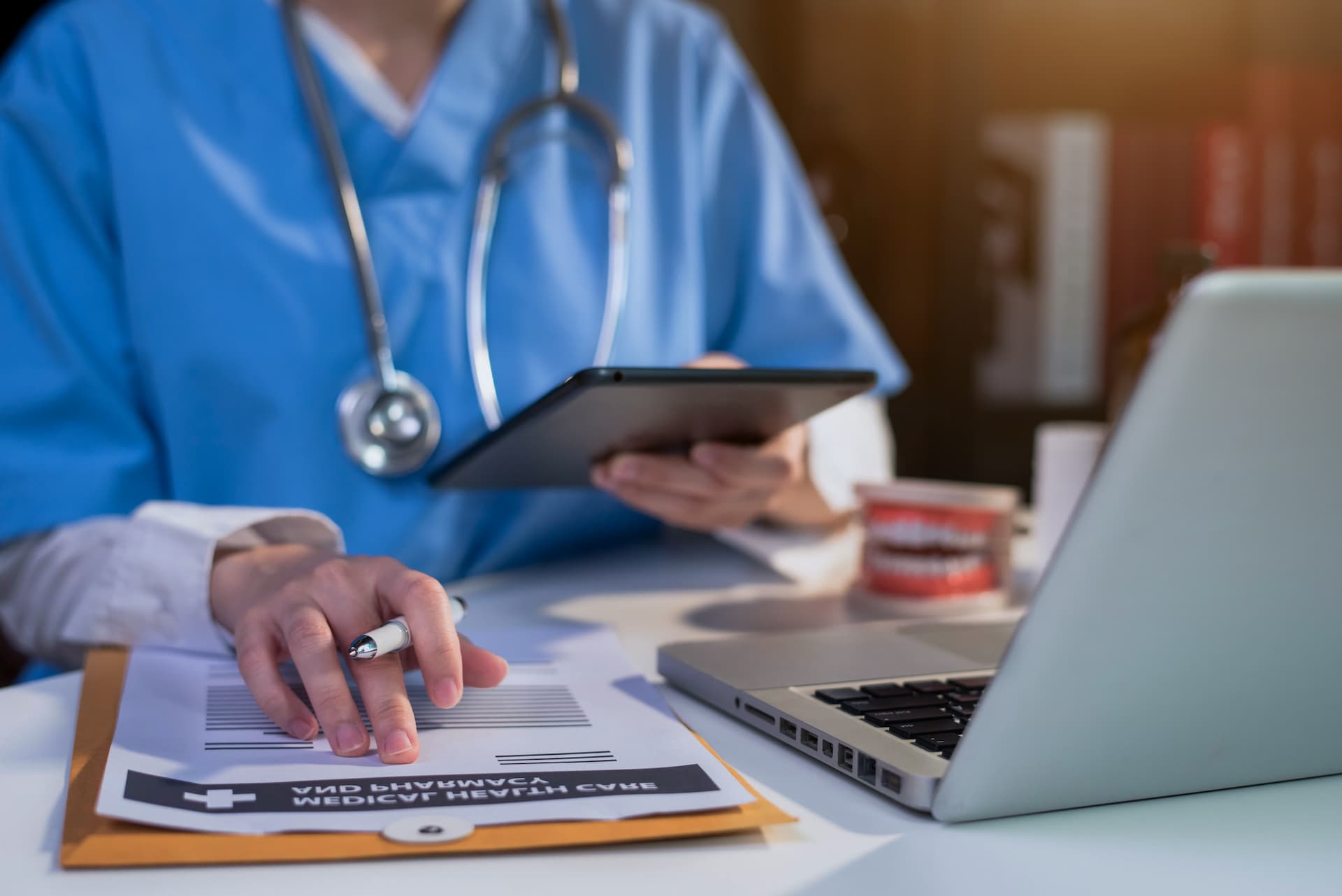 How to Improve
Below are some examples of good ways to improve your dental practice's online presence:
Website: Your practice's website is the digital face of your business. Invest in developing a website that is easy to navigate, eye-catching, and informative. Your site should inform visitors about your team and the services you offer and place direct call-to-actions to direct visitors to schedule an appointment.
Blogging: Believe it or not, investing in a blog could be one of the best things you do for your practice's online presence. Sharing informative blog posts on a wide variety of dental topics is a great way to direct organic traffic to your site.
Online Reviews: Upwards of 87% of people use online reviews to find a dentist that they will trust with their dental care. Reviews are a great way to gauge how a general visit in-office will go; people share what they liked, what they didn't like, and their general input on their experience with the dentist. Chances are, a prospective new patient is much more likely to pick up the phone and schedule an appointment if they've seen that others have had positive experiences in your office.
Digital Marketing: As the internet has evolved, so too has the world of advertising and marketing.
DentiCalc 4in1: Improving Patient Experience
Once you've built a strong online presence, you'll be faced with improving the experience in-office, as well.
DentiCalc 4in1 was designed to simplify the treatment planning process, equipped with the tools you need to do
comprehensive and complete treatment plan presentations for your patients
.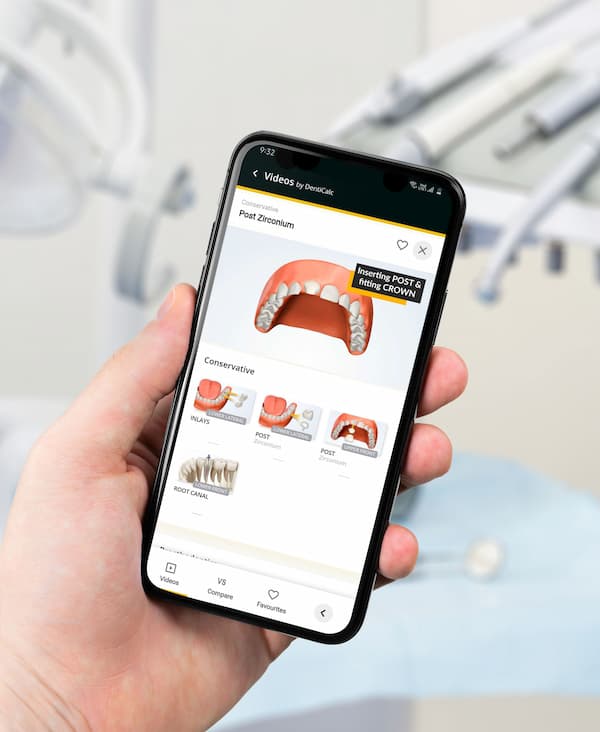 Many patients avoid following through with the treatment they need due to a lack of knowledge. DentiCalc will help you ensure that your patient fully understands what is being presented to them, improving their overall experience and satisfaction.
The happier your patient is when they leave your office
, the better; this greatly increases the chances of a new positive review and thus, greatly increases the chances of improving your online reputation.
Download the app today and empower every consultation with professionalism, expertise, and confidence.