DentiCalc is not only beneficial for practicing dentists; it can provide invaluable information and resources to assist dental students in their studies, as well. Continue reading to learn more about how DentiCalc can help dental students.
Visual Aids for Dental Studies
It's no secret that dental school is challenging.
If you are currently working your way
through dental school
, you may find that visual aids are essential in helping you process and store information about various treatment methods.
90% of all learning is visual
. DentiCalc was designed with statistics like this in mind, made specifically for dentists to help bridge the communication gap when dental terminology and information is concerned.
Just as DentiCalc's immersive software can help patients fully understand their recommended treatment, it can be extremely beneficial in helping dental students comprehend their studies in a much more tangible way.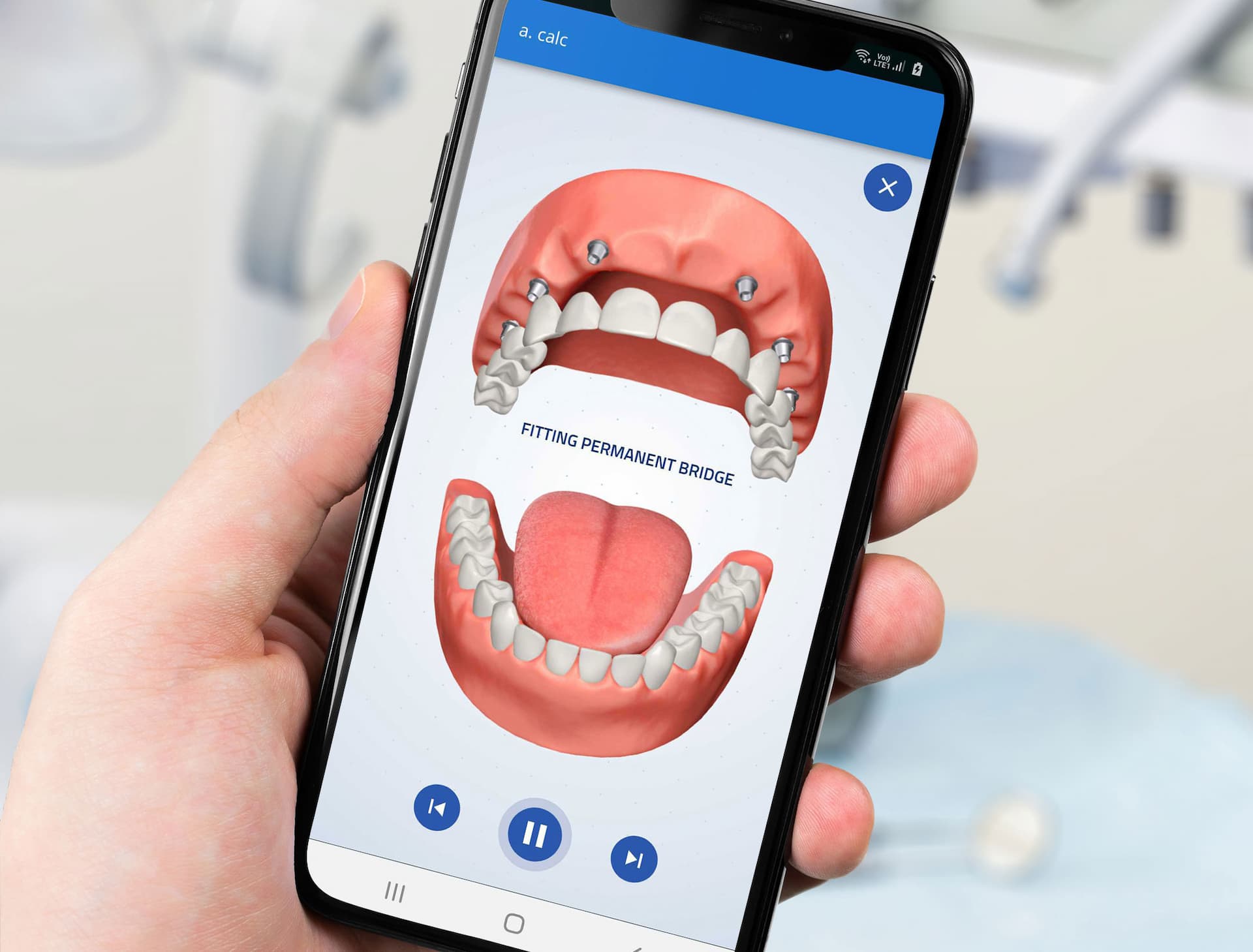 Presentation Skills for Dentists
Learning the information that you will be using in your daily tasks as a dentist is one thing;
knowing how to accurately present it to patients is another
.
DentiCalc 4in1 will help you develop your treatment presentation skills by providing you with a massive gallery of informative dental videos, pictures, and illustrations.
When you have a full understanding of the treatment as well as what it entails for the patient, you're able to apply this to your presentation to help your patient better understand what they need.
When you're able to use visual aids to your advantage and
provide your patients with a visual representation
rather than just a verbal explanation, you're have the ability to finely-tune your presentation skills. The idea is to present your patients with information that they value and retain; visual aids help you do just that.
Learning Proper Treatment Planning
Having a full understanding of how to properly create treatment plans for your patients is crucial.
DentiCalc 4in1's Smart technology allows you to accurately and visually plan millions of different treatment combinations
, providing you with an interactive three-dimensional model of the mouth that changes with each treatment method you input.
This allows you to see the treatment you plan in real time inside the model, reinforcing what you've planned with a visual representation to help you retain exactly what each treatment will entail for your future patients.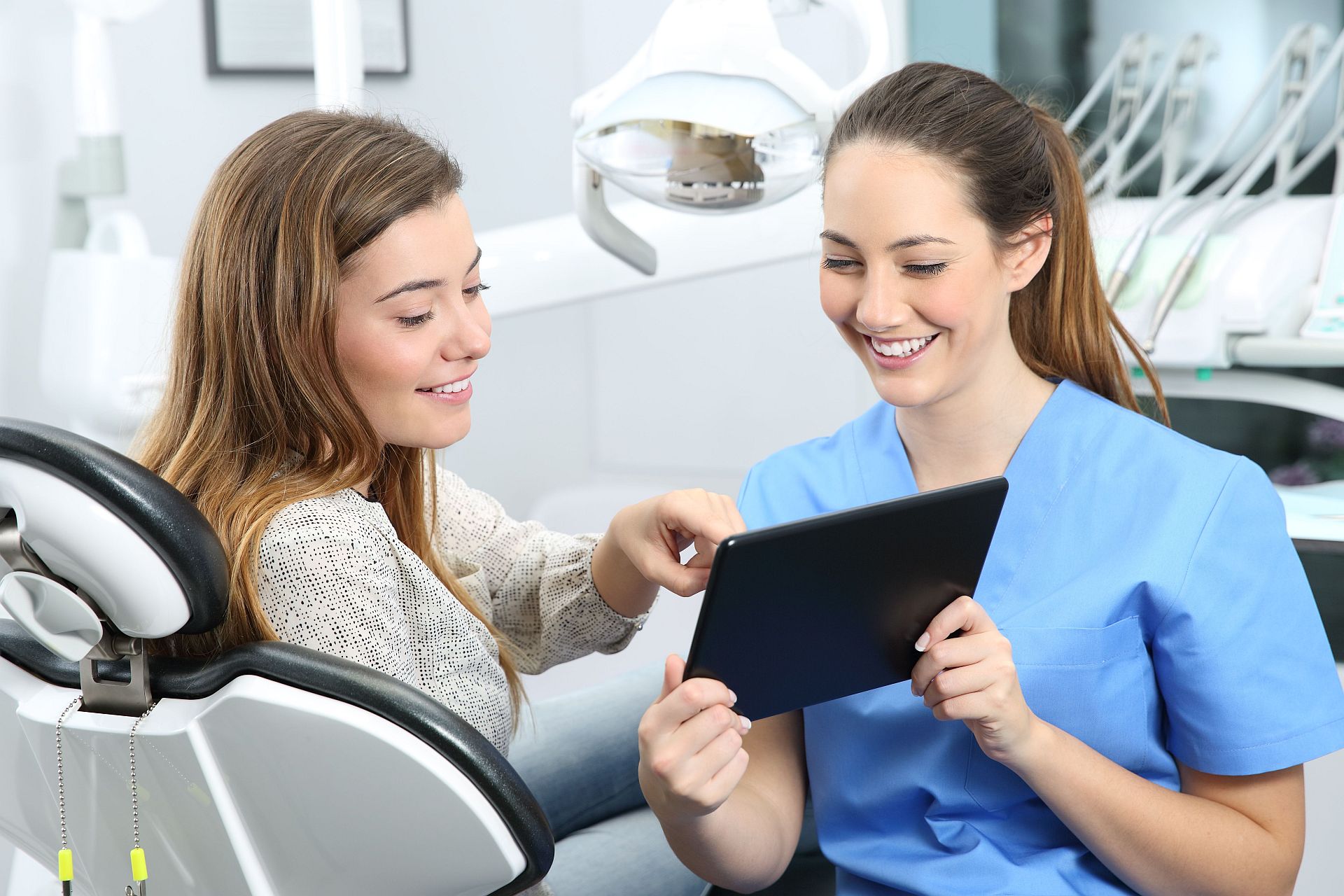 DentiCalc 4in1: The Best Learning Tool for Dental Students
Entering your career with as much tangible knowledge and experience as possible can make a world of difference in not only your life, but your patient's lives, as well.
Download the app today and empower every consultation with professionalism, expertise, and confidence.