It's no secret that great conversations with your patients can create strong relationships, increase patient loyalty, and ensure compliance with treatment recommendations. You may even believe you excel in this area every bit as much as you do in fillings, extractions, and bridge work. But the reality is that many dentists aren't always skilled in speaking the patient's language.
Dentistry is a complex field
, one that took you many years to learn. Even now, you continue to invest in your education. For patients needing a treatment they may have never had before,
it's essential that you break it down to them in their terms
.
Dental animations are excellent tools
for putting your treatment options into context for the patient. Here's a closer look at the role they play in patient education and how you can put them to work in your practice.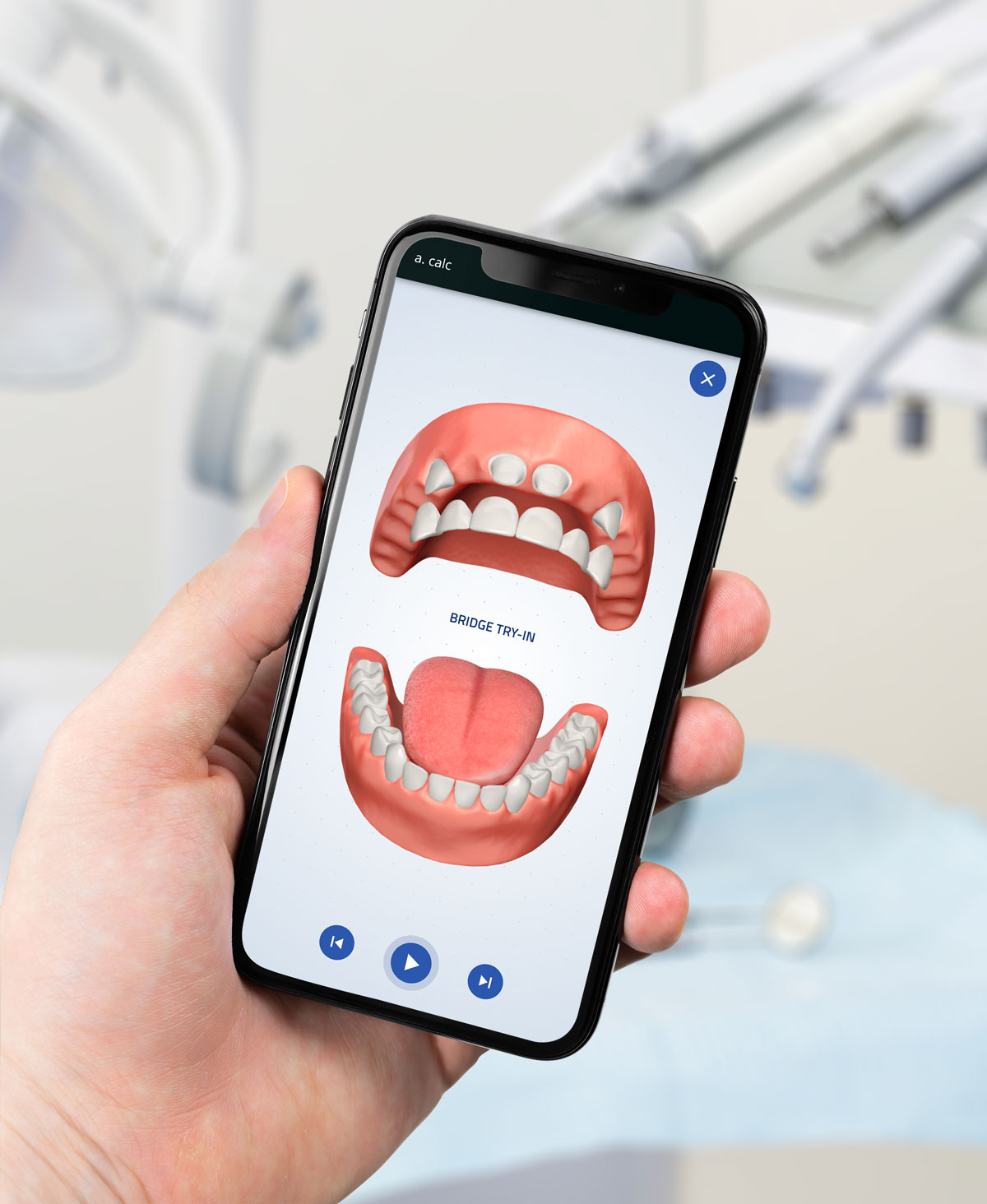 Patients need a visual
Thousands of patients leave dentist offices
each day without committing to a plan of care, and
one of the most common reasons
why is because they don't always understand what their dentist is telling them or why they recommended a certain treatment.
Dental animations bring vague (and somewhat boring) concepts to life so that patients can follow along.
These animations not only bring clarity
to the process, but can also help them answer their own questions, or even come up with new questions that matter to them.
Once
they understand the specifics of what you recommend, they can feel more confident
in their decision to move forward.
Informed patients make informed decisions
When patients can see what's happening with their dental health and understand how your proposed treatment options can help, they're empowered to make a decision that will give them an optimal outcome.
To get to this point, though, you'll need to invest in patient education
.
It's not enough to simply talk about your recommendations and expect them to comply
. Granted, this can be effective for moving forward with treatment, but it does little to encourage them to take an active role in their dental health. Patients who can get involved with the decision-making are more likely to
ask questions and take responsibility for the outcome
. As a dentist, this is important because good dental care begins at home. The more you can empower your patients, the more favorably they'll see you.
How to use DentiCalc App to have better conversations with patients
Patient education will always be key in improving your conversion rates
, building a loyal patient base, and
most importantly, helping your patients take care of their dental health
. The problem, however, is that most dentists don't have quick access to quality animations.
And those that do typically spend hundreds or thousands of dollars
on pre-made programs or subscriptions.
DentiCalc is helping to bring dental animations and real-time price quoting to the chairside with our new app
. The app features dozens of
animation videos
that offer deeper insight into common procedures so patients can follow along with your recommendations. What's more, you can also use the
customizable quoting calculator
to offer a quote for services before your patient leaves the consultation.
Discover the DentiCalc app on Google Play - now available for download!
Download the app today and empower every consultation with professionalism, expertise, and confidence.
For more information about how DentiCalc can help enhance your treatment plan presentations,
click here.
For more informational dental blog posts,
click here.