"Why do I need a deep cleaning? Why can't I just do a regular cleaning?"

All dental professionals have heard this question at one time or another. In order to bridge the communication gap between dentist and patient, it's important to ensure that your patient is informed about their treatment.
Identifying the Issue
Most people understand the general importance of maintaining their oral health, both at home and in the office.
What most people do not understand is that once gingivitis or periodontitis has developed, a prophylaxis cleaning
simply will not be enough
to keep the mouth healthy.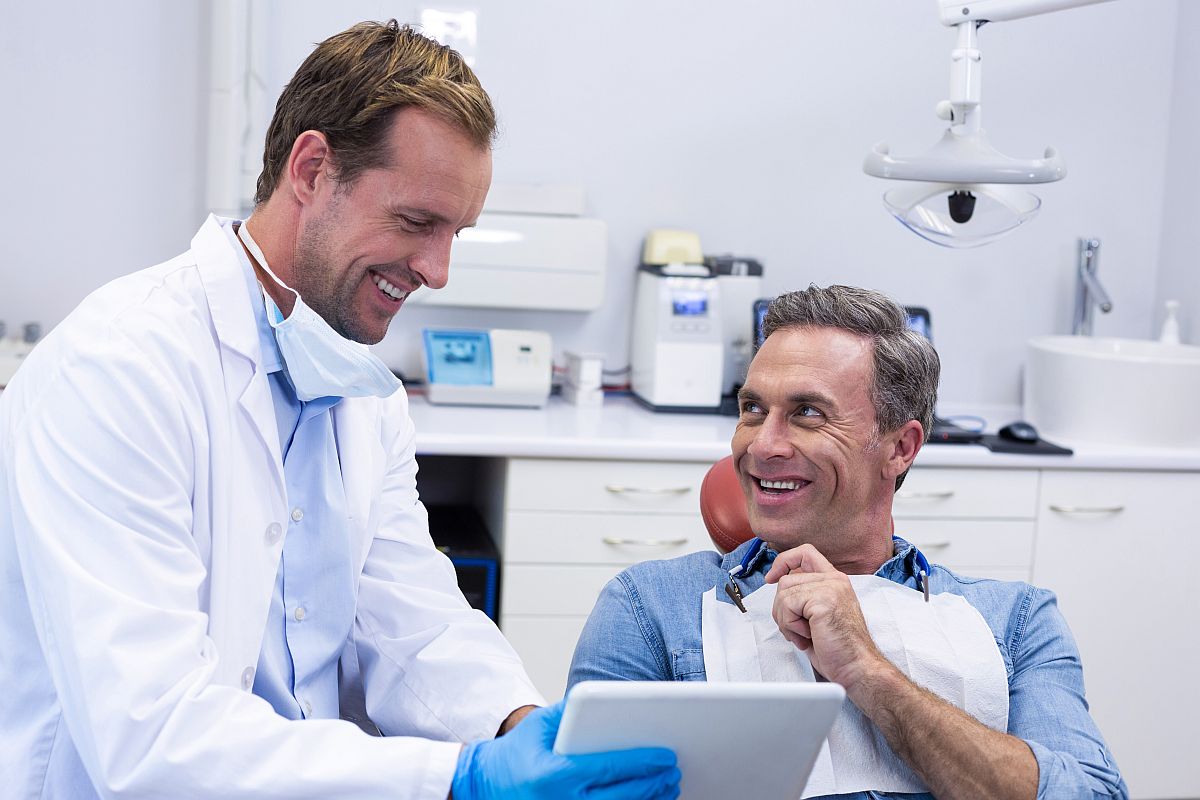 In order to explain the situation to your patient, be sure to mention the following:
Periodontitis is not reversible, but it can be prevented from worsening with regular "deep" cleanings
During a periodontal cleaning, the hygienist cleans both above and below the gumline to ensure that all signs of harmful plaque and bacteria are removed from the mouth
If allowed to remain on the teeth, plaque or bacteria can cause extensive damage or decay to the tooth structure. It can also lead to bone recession.
Personal Experience
As a dental assistant, one of my main duties was to communicate with the patient to
make sure they understood
the treatment that the dentist had presented to them, and to answer any questions they may have had.
It was very common for patients to be
confused
when they learned that they would need a "deep cleaning" in order to manage their gum disease.
In order to better explain why the patient needed the treatment, I did some research online looking for some
visual resources that would help support what we were trying to explain
verbally.
With the use of these visual aids, we were able to
successfully explain the importance
of the treatment; the patient was able to physically see how plaque accumulates underneath the gumline, which helped them understand why they needed a more invasive cleaning done.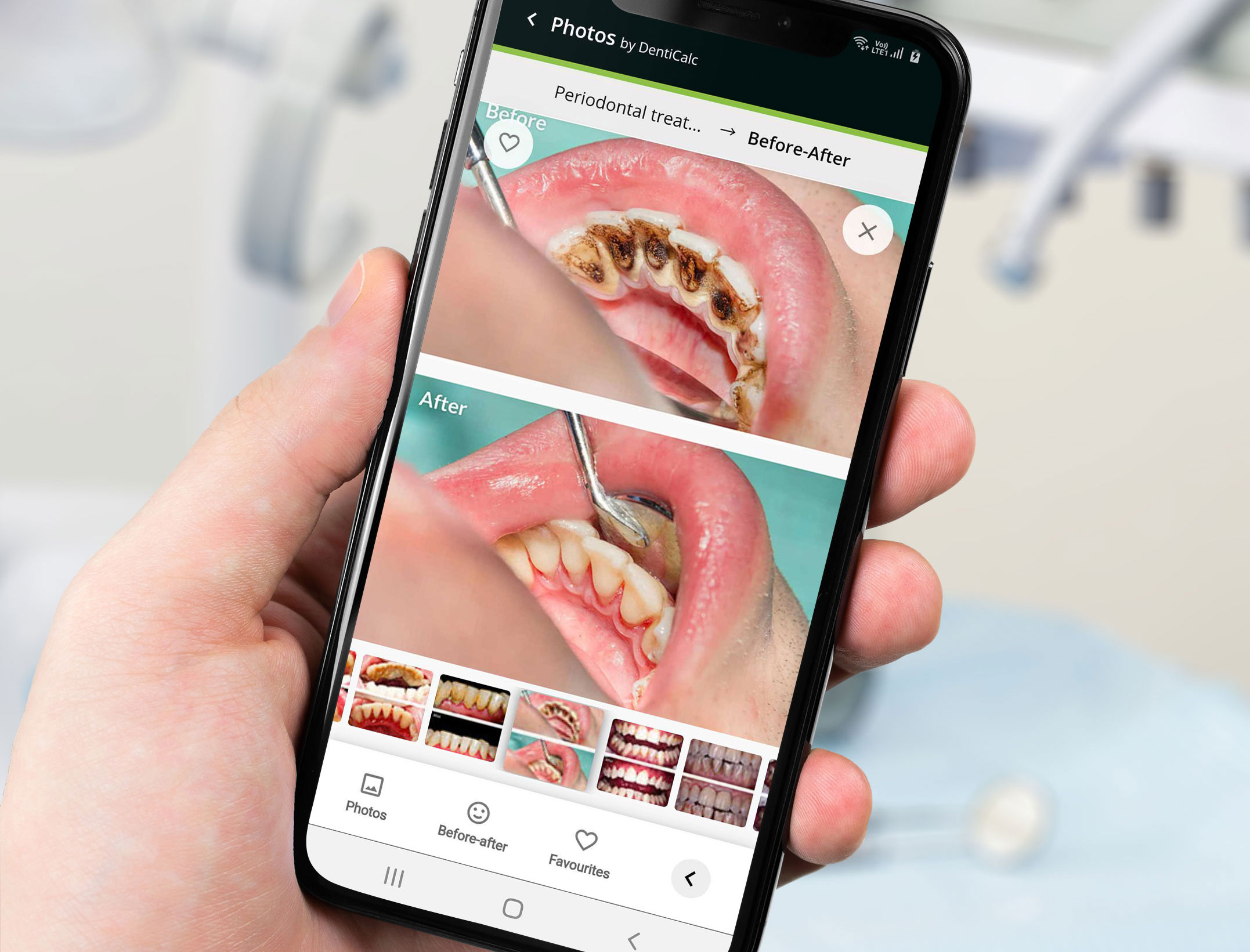 Photo by DentiCalc
While the visual aids I found online were helpful, it took me
quite a while to find them
, and they
didn't quite touch on all
the things I wanted to explain to my patient.
In this instance, DentiCalc would have simplified the conversation and made it easy for the patient to understand the treatment almost immediately; I simply could have opened the application and presented my patient with DentiCalc's
immersive relevant videos to help them understand.
For more information about how DentiCalc can help
enhance your treatment plan presentations, click here.
For more informational dental blog posts,
click here.