COVID-19 has changed the way we all do our jobs and created a heightened concern for safety in professions all over the world. For dentists, this can be especially concerning, because we are the ones who have no choice but to be close to a patient who can't wear a mask during our time together.

This can unfortunately cause a greater risk of exposure for yourself and your patients. DentiCalc can help dentists have better use of their time while also allowing them to maintain a safe social distancing practice for much of their visit.
Once you have completed your exam, having your patient put their mask back on is the safest way to protect both yourself and your patient. With
DentiCalc
, you can provide a complete comprehensive visit with both
visual aids
and
before and after photos
, all from your phone or a tablet. This gives your patient the same piece of mind and level of care they have come to expect from your practice, while still allowing you to be safe.
During these trying times, patients may find it more difficult to make the appointment to see a dentist, with fears of potentially getting sick.
With the use of
DentiCalc
, you can put your patient at ease. Using 3-D images, you will have the ability to show them what the procedure will look like from start to finish, while also showing them what the procedure entails for you, as their dentist. With this, you will have to spend less time explaining; having the visual to help speed up the process and providing a faster consultation overall.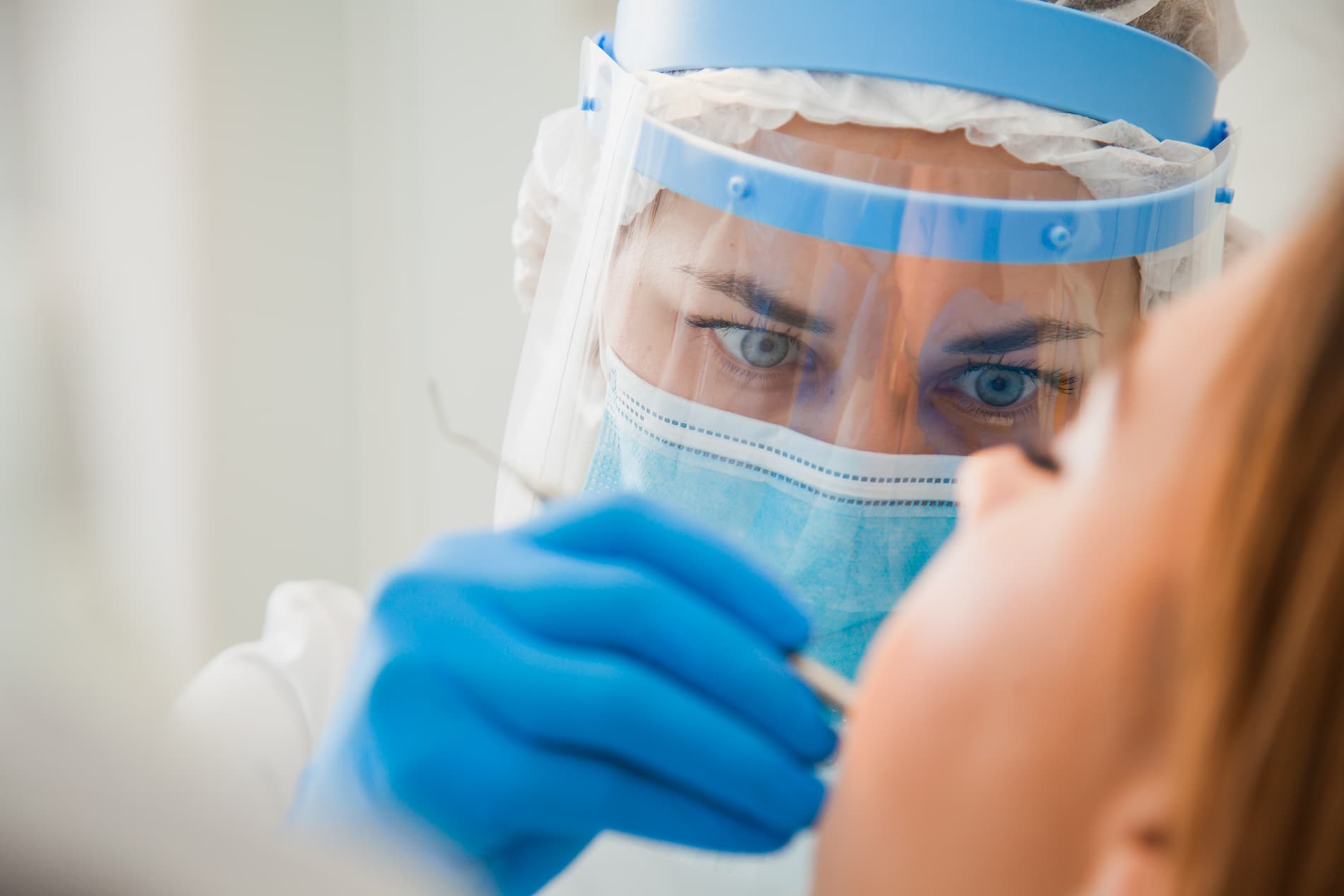 Less Invasive Consultations
When I worked as a dental assistant, in order to properly explain treatments to patients we would sometimes ask them to hold a mirror while we showed them the different things in their mouth. This would cause us to have to
be closer to the patient for a longer period of time
than would be considered safe in the current pandemic climate.
With DentiCalc, the initial exam would be the only time you would need to spend in such close proximity to your patients. Once you have completed your exam and you know the course of treatment necessary for your patient, you are then able to again maintain proper distancing precautions. With
videos
that show an
example of the procedure
, you will have the ability to answer any questions as still have a complete and thorough consultation with your patient.
With the ability to continue to maintain safe social distancing, you also have the ability to put your patients at ease when they call in to schedule the appointment, or when they come in for their appointment and are nervous.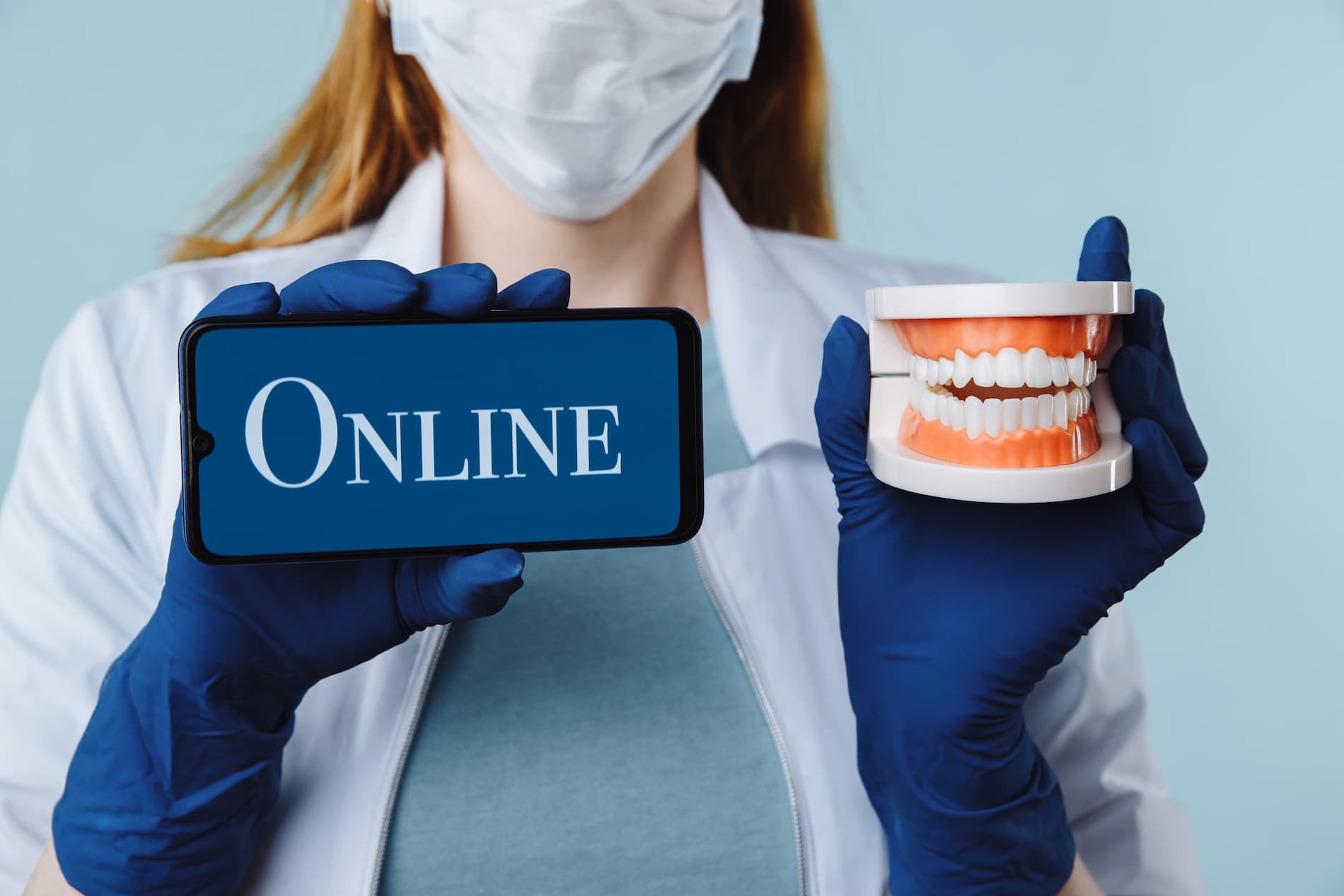 With consultation time down and your consultations being less invasive, you are offering the safest yet most effective form of dental care that both you and your patient can hope for. With ease of use for you and your most cautious patients, you have the ability to continue doing what you love. During times like these,
DentiCalc
can become the assistant you never knew you needed.
Download the app today and empower every consultation with professionalism, expertise, and confidence.