DentiCalc 4in1 was designed to provide a comprehensive visual aid resource for dental professionals hoping to better connect with their patients during treatment consultations. Continue reading to learn what DentiCalc has to offer.
Photo
Never underestimate the power of educational photos.
DentiCalc boasts a large library of photos and illustrations that cover a wide variety of dental procedures and treatments, such as:
Implantology
Oral Surgery
Periodontics
Endodontics
Prosthodontics
Orthodontics
Teeth Whitening
Dental Problems
Choose from detailed and informative images to
explain treatment
, or use
DentiCalc's before and after photos
to give your patient a good idea of what they can expect to see after their recommended treatment has been completed.
With the use of DentiCalc, you can put your patient at ease. Using 3-D images, you will have the ability to show them what the procedure will look like from start to finish, while also showing them what the procedure entails for you, as their dentist. With this, you will have to spend less time explaining; having the visual to help speed up the process and providing a faster consultation overall.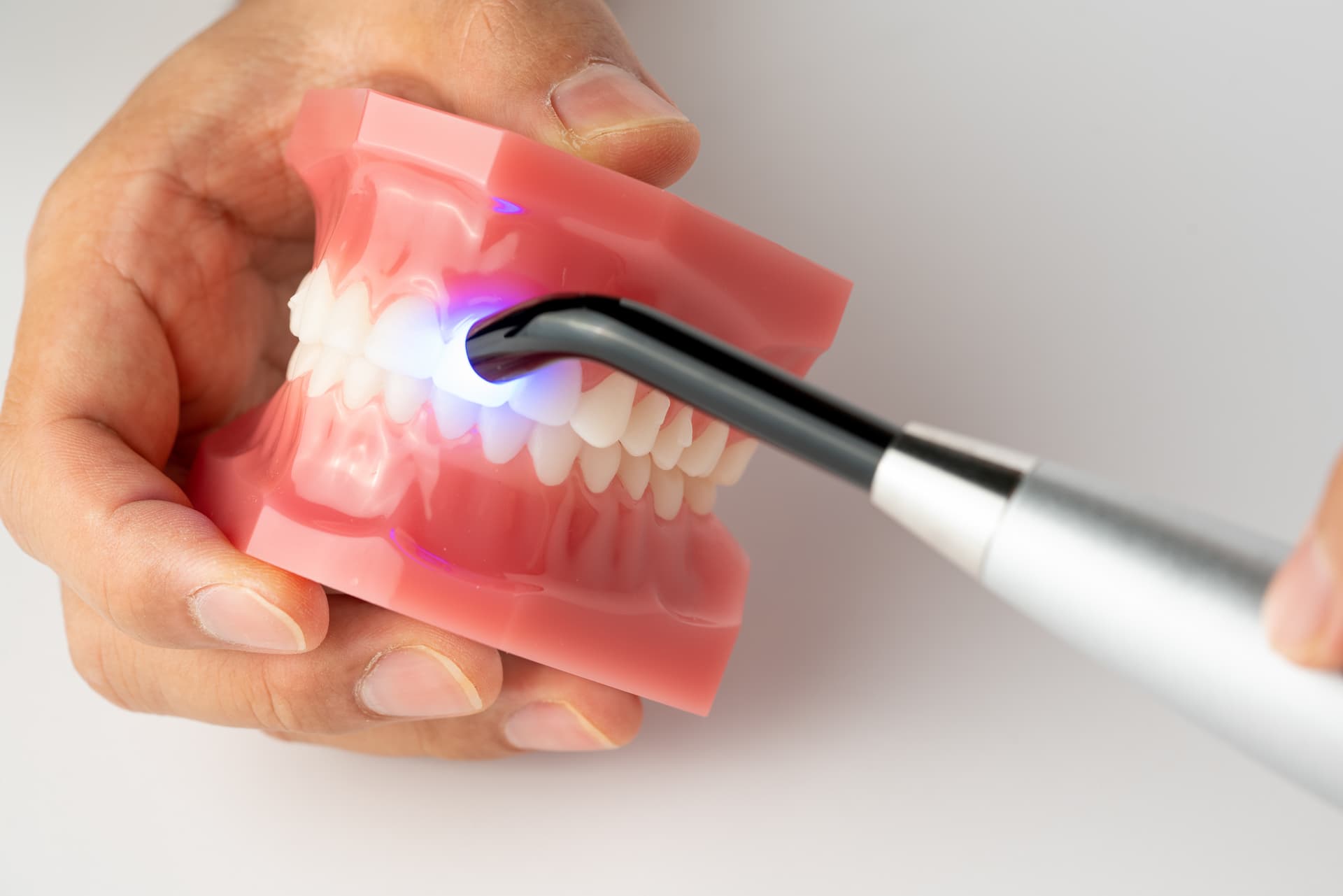 Videos
Using videos to accompany your treatment plan presentation has the potential to completely change the outcome of the conversation with your patient.
As dental professionals, we sometimes forget that many of our patients know very little about dental treatment. While you may find success in verbally explaining procedures and treatments, you'll find that making use of informative videos can completely change the conversation.
Choose from videos on:
Implantology
Oral Surgery
Periodontics
Conservative
Prosthodontics
Videos put things into context for your patient; allowing them to see a detailed representation of the treatment that you're recommending for them can help them understand what they can expect as well as why it is important that they follow through with completing the treatment.
Smart
DentiCalc's Smart feature allows you to digitally enter treatment as you discuss it with your patient, allowing them to see where the treatment will be done inside the mouth and what exactly it is that will be done.
This is essentially a form of
three-dimensional charting
that allows your patient to feel truly involved in the treatment planning process, allowing them to approach their dental treatment with you as an equal partner. Providing your patients with this confidence can make a world of difference in the success of your treatment plan presentation.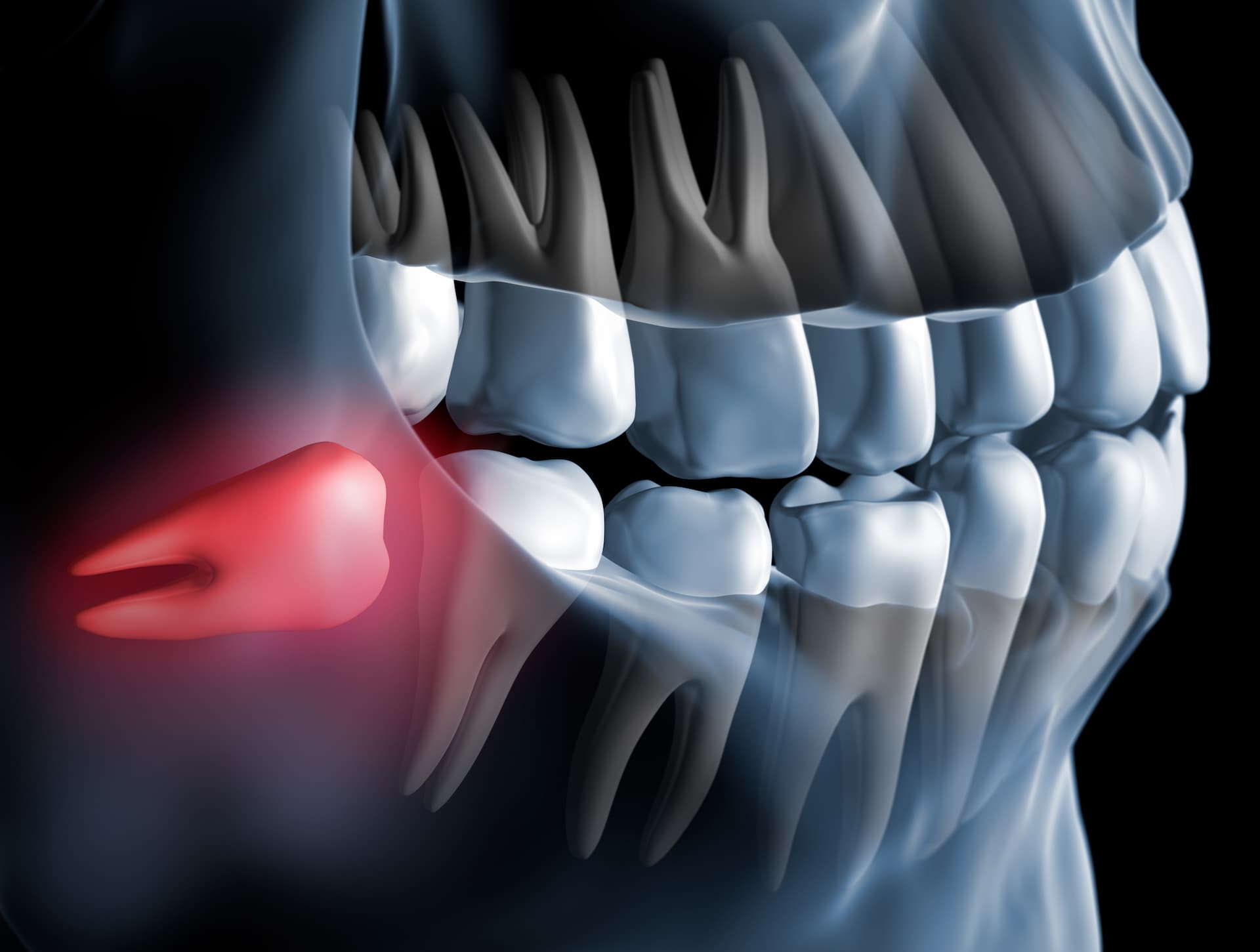 Calculator
Price can be one of - if not the most - important factors in the patient's decision to move forward with treatment.
DentiCalc's treatment cost calculator will allow you to enter recommended treatment and provide your patient with a
rough estimate
as you discuss things chairside. This takes a massive amount of stress off your patient, as they might not even be willing to consider following through with treatment until they have an idea of
how much it's going to cost them
.
If your patient has an informed approach to their treatment with an idea of how much they'll have to invest, it's likely that they'll feel more confident in not only the treatment itself, but in you as their trusted dental provider, as well. This is also an excellent way to keep your patient fully involved in each aspect of their treatment planning as an equal partner.
DentiCalc was created for dental professionals like you to help break the barriers between dentist and patient.
Download the app today and empower every consultation with professionalism, expertise, and confidence.