Do you often find yourself faced with patients choosing other dentists just because they're cheaper? I'm sure that this is stressful, leaving you in doubt over how to proceed. How do you defend against price competition? Can you convince your patients they don't want to go to someone else? Read on. All your questions will be answered!
I'm sure it's very annoying when a patient tells you that another clinic will perform the treatment you're consulting on much cheaper. What can you do when this happens? To address this,
we must first understand one thing!
Why is Price Such an Important Factor for Patients?
In almost all cases,
price plays a prominent role in your patients' decision-making process, simply because they don't have better information to help them
. At the same time, you should also recognize that a great many patients can't pay much for their treatment. Be sympathetic to this. Many patients, on the other hand, can afford higher-priced treatment if they believe their problem is significant and truly wish to solve it;
provided you can show why you're their best choice.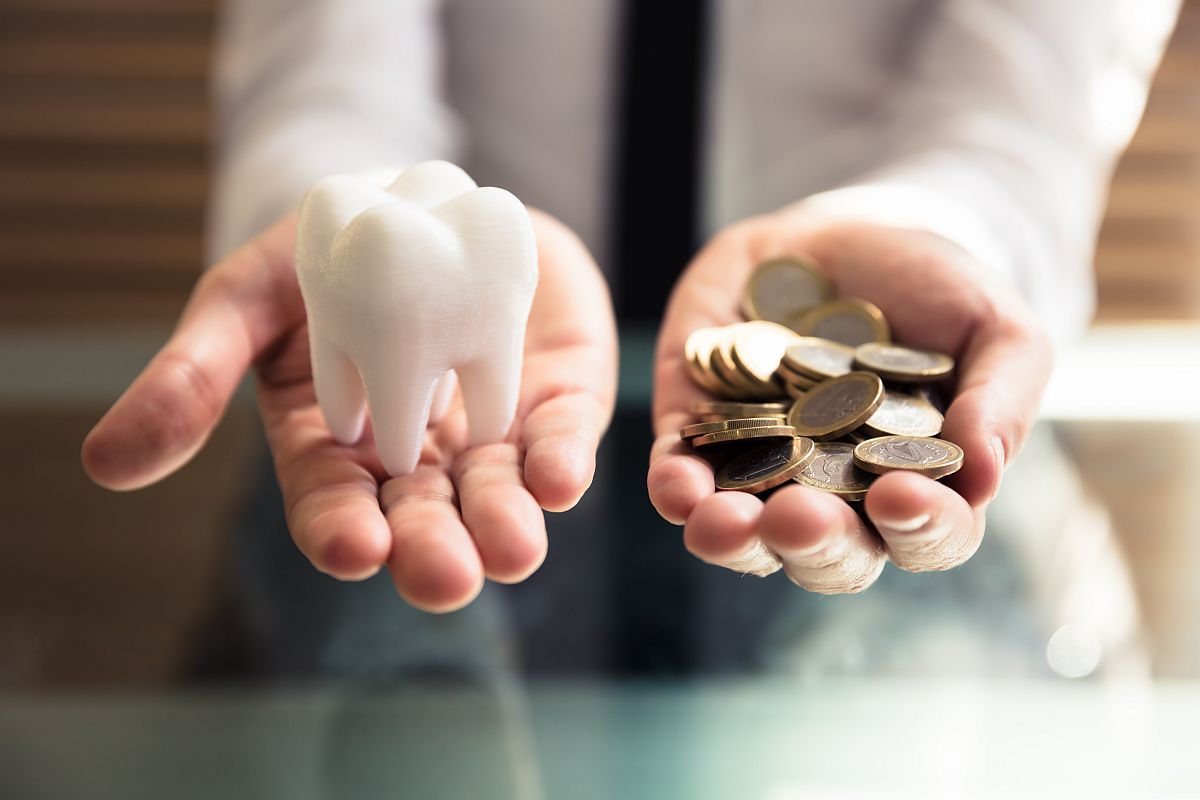 Don't Get into a Price Race!
One of the most important tips I can give you is not to engage in price competition! If you win your patients based solely on keeping the lowest possible prices,
you'll have doomed your business
, in many ways. For instance, there will always be someone cheaper than you. Always!
Cheapness might help give your business a short-term boost, but it is not an adequate long-term strategy.
It's very damaging, in fact, because you'll consume your profits with sub-standard prices and gimmicky rebates. Before long, you'll grind your practice into the ground.
Can You Help Them Choose You Despite a High Price Tag?
If you're feeling a little lost, think about this: if you focus on the reasoning for the prices you've shown, this will help build rapport with your prospective patients. Explain how many
seemingly trivial things can influence the success
of their dental treatment. Most of your patients, after all, don't know anything about dentistry, so you must
help them understand what's at stake
for them.
The Tools
Your patients probably
undervalue the importance of working with good tools
. You know the significance of the drill's speed and the water-cooling system, for instance. However, a layperson doesn't know anything about this because, for this person, the drill is a scary-sounding device that occasionally turns up.
Constant use is very demanding of your tools, and, of course, they're not cheap. Feel free to describe how essential such tools are for your work;
explain why you need safe, modern tools.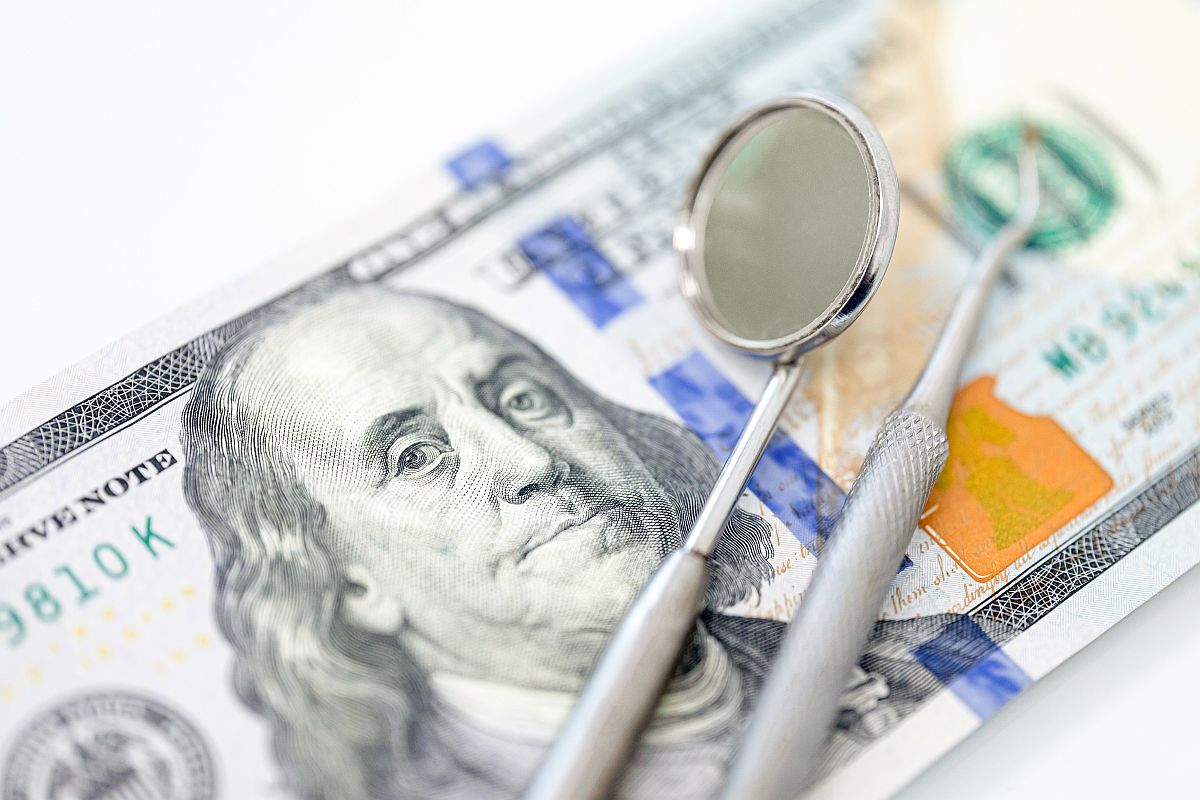 Tell them that a poorly cooled or faulty drill could cause severe problems during treatment, since heat-stress could cause unpleasant complications, especially when dealing with severe inflammation.
The Materials
The imprinting material, filling material, and glue are run-of-the-mill items for you, but your patient has no idea
what differences there might be in the quality-grade
between one material or a cheaper alternative.
Demonstrate the care you use in choosing good material
, which is, of course, more expensive.
Explain that if you choose an inferior filling material, later, due to inevitable shrinkage, bacteria can develop under the filling, potentially requiring retreatment. However, at this point, it's uncertain that another filling can save the tooth. Root canal might be necessary. A form of treatment better avoided, if just for the longevity of the other teeth.
Once they have this in mind, they'll understand why a quality filling costs more.
While this example might seem drastic, it serves as an excellent illustration of why working with the right materials is equally important as having the right tools. And such
attention to detail will at once set you apart from many other dentists
in the eyes of the patient!
And this brings me to a third significant factor…
Work Methods
Even though you are a highly skilled professional, if the patient is not aware of this, does not see this, the patient will only see the price.
In addition to the steps laid out above, you must
help the patient understand that quality work has greater value than cheaper competitors
. Yet how can you prove your professionalism from the outset? Here are a few basics:
Pay attention to how you interact with your dental partner, assistant, and receptionist;


Polish the patient's teeth with thoroughness and care;


Supply resources on the most up-to-date techniques proper to the planned treatment.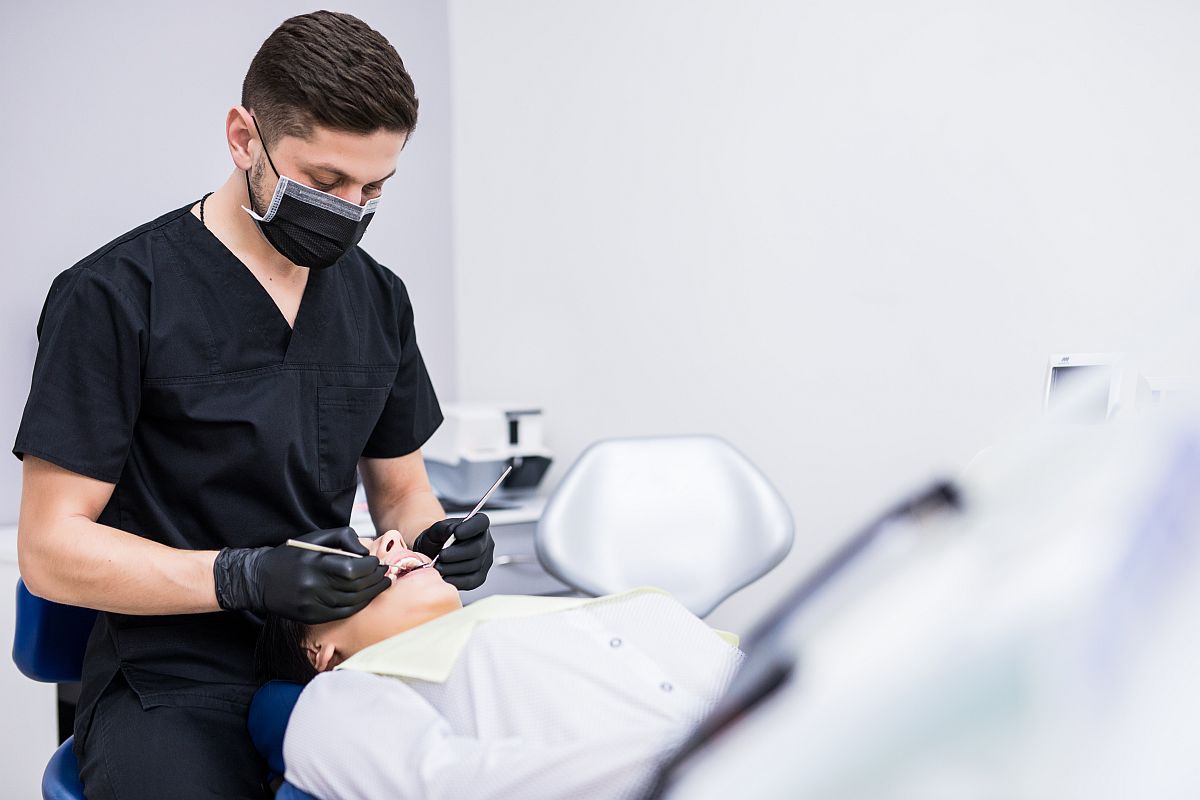 Further, if a patient requires a crown, you can show the distinctions between tooth-grinding techniques. You may want to explain why you'll want to use shoulder sanding for a firmer, hygienic fit. You could add that the patient will gain a more aesthetically pleasing look.
What Else Can You Do to Appear More Professional?
You won't have to compete for prices when you've
convinced your patient
during their first consultation that
they're in the best hands...
Since patients like to see a treatment plan and an exact price at the first meeting, you will do yourself a favor bringing
presenting all this to them professionally and confidently.
The DentiCalc app can help you in this. It is specifically designed for dentists to present a treatment plan easily and accurately, replete with a pinpoint price.
Using this app, your patients will quickly understand why you are their best choice, leaving no doubt that you are an excellent professional with fair prices.