No matter how professional or skilled you might be, you have to realize that your business can't rely on this alone. When patients choose a dentist, there will be many other considerations. And to thrive in this competitive field you will need an edge, so that your patients feel they've made the best choice, regardless of other considerations. No one can be all things to all people though. How to achieve this? We will show you in this article!
Did you realize that very often a consultation is the first step a patient takes towards choosing a dentist? After you've discussed the details of the patients' treatment, including the cost, patients will have a
firm impression of whether you are looking after their best interests.Don't leave them guessing or feeling uneasy.
Especially when it comes to the difficult subject of cost. However, even helping your patient not feel cheated by a high price. This is just part of that first step to making them want to come back to you.
So, after the first step, how to proceed? You need to become the dentist a patient boldly visits with all their problems. You need to make patients feel like
they can't even find another dentist who'll look after them like you!
Attachment Is At Least as Important as Expertise
Your patients need to feel attached
to you, so much so that the price of your treatments cease to be the primary consideration; they simply won't go elsewhere. Not an easy feat to accomplish alongside your day-to-day work, but with a few small changes, you can
significantly increase patient satisfaction.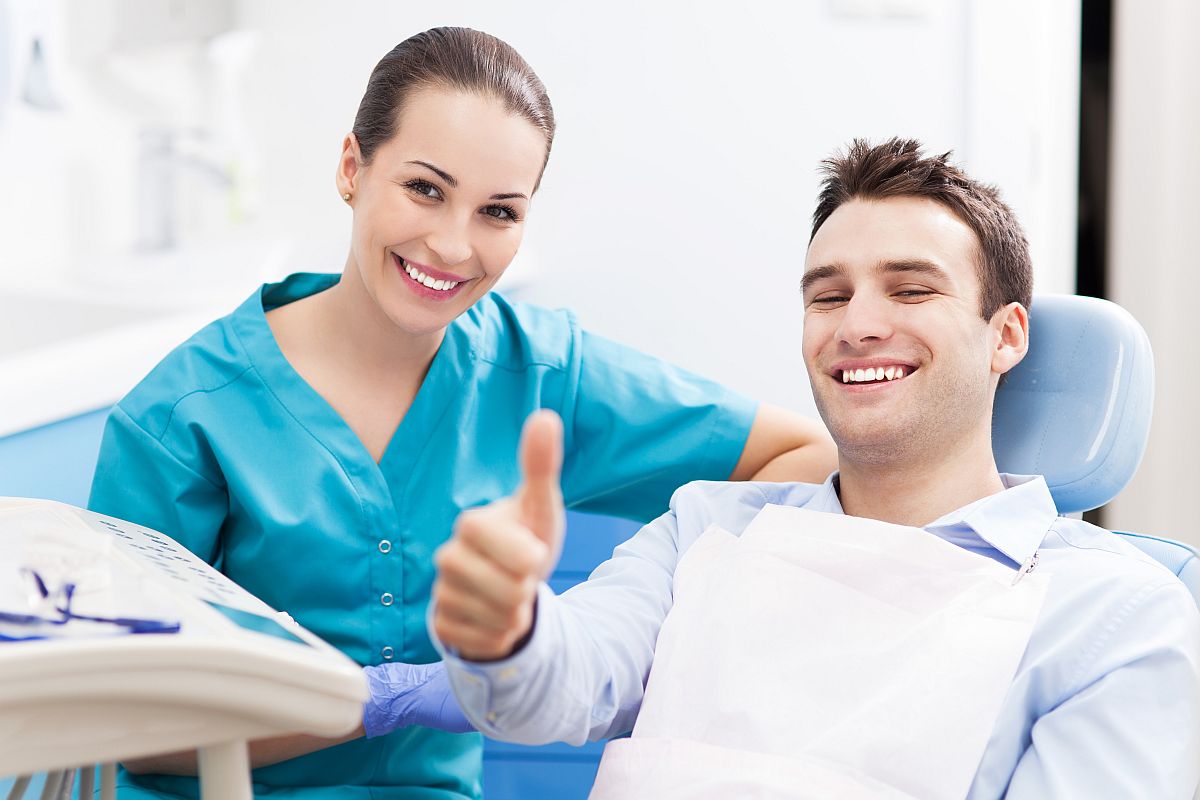 I will now tell you what I have observed over the last 16 years of dental consultations, what steps can be taken to build long-term trust with patients.
What Can You Do to Build Long-Term Trust?
You need to follow 6 important steps to make sure your patient isn't the best choice for you.
Make sure your patient arrives 15 minutes early.
This can be a very useful 15 minutes, as this gives the patient time to fill out necessary paperwork and
you won't have to wait to start
the consultation on time.
Be kind, attentive, and self-assured with the patient!
While under your care, patients are particularly sensitive, so
they watch your every movement, every sentence
you utter. This might be exhausting, but always radiate reliability and confidence.
Take time to introduce yourself
This will be the first step to like and trust you! Tell the patient a little about yourself. Tell the patient clearly, slowly, in an articulated way, who you are. If you are a specialist, you probably have a specialized medical exam; so, I also suggest you tell the patient about this. Be proud of your name and education. This
radiates confidence.
Be careful to judge what you say, however, based on your patient's state of mind.
All patients dissolve if you call them by name.
Mention your patients' names several times during the consultation so they feel like
you're giving them maximum attention.
Always inform the patient what will happen.
Maybe performing a consultation or examination is routine for you, but the patient certainly won't feel that way. Telling a patient briefly what to expect will make you sympathetic in an individual's eyes, as
such professional demeanour will be reassuring.
In your office a patient expects you to control the situation, because the individual is vulnerable, insecure even, not knowing exactly what awaits. By paying attention and firmly guiding the consultation and treatment, you will
strengthen the trust.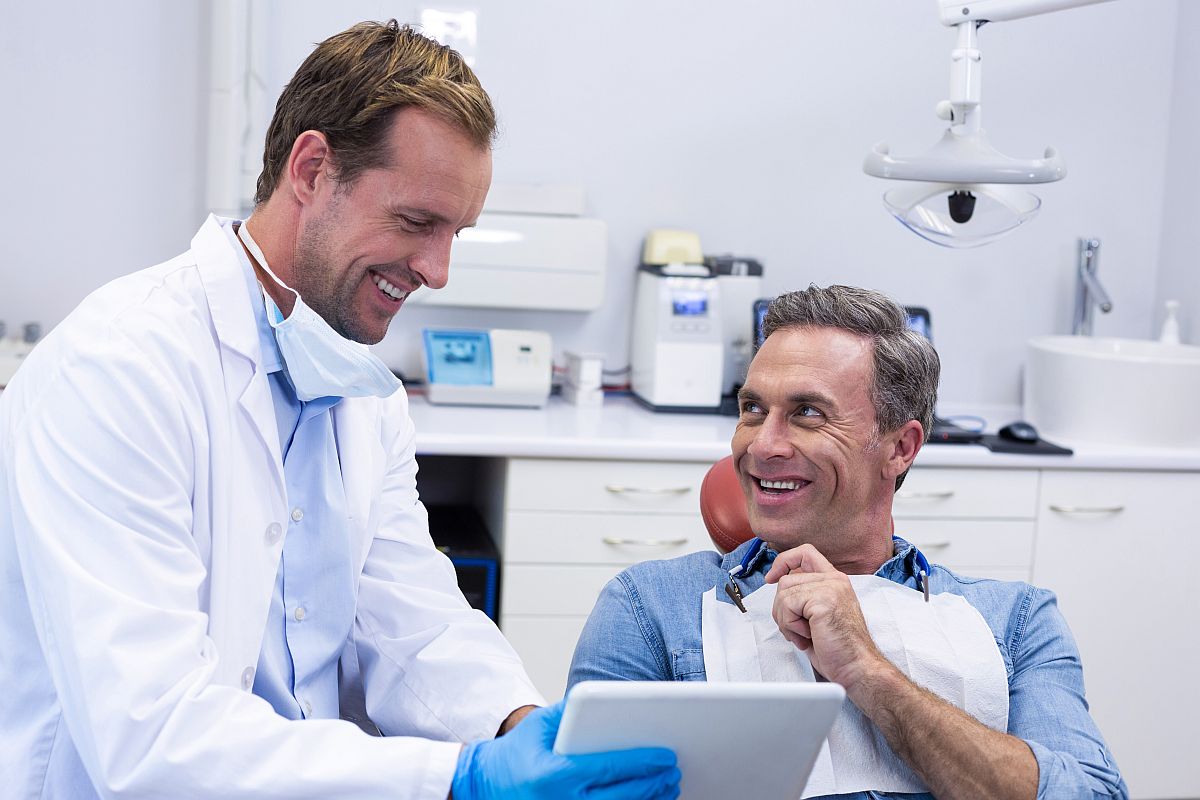 These six steps are
essential for your patient to trust you
and feel like he or she won't find a better doctor than you, as you are not only a professional, but also humane.
Follow these, your patients will be grateful for it!
What Can Make Your Consultations and Treatments Even Better?
Since your
patient wants to see a treatment plan and a specific price at the first appointment
, you must have these prepared professionally and confidently.
That's why we've developed the DentiCalc app,
specifically designed
to make it easier for dentists to fully detail the treatment and calculate a pinpoint price instantly.
With this app, your patients will easily understand why you are their best choice.
Further, they will rest assured that you have provided a fair and accurate price.