Ensuring that your office is fully compliant with HIPAA policies is perhaps one of the most important decisions that you will make as a practice owner. Continue reading to learn more about the best HIPAA compliance strategies for your dental practice.
Why Is HIPAA Important?
HIPAA is the acronym used for the
Health Insurance Portability and Accountability Act
. The act, passed by Congress in 1996, ensures that:
Requires that any and all confidential personal information is securely handled and stored at all times
Reduces the chances of healthcare abuse or fraud
Enforces standards for information used for electric billing and other relevant processes
Allows the ability to transfer health insurance coverage in the event of job loss or change in employment
Perhaps the most important of the above is the
protection
of your
patients' personal information
. Your patients place their trust in you, as their trusted dental professional, to keep their information safe.
HIPAA regulations help ensure that all personal information is securely transferred, stored, and used at all times within your dental practice. It's crucial to ensure that you are closely following guidelines as best as you possibly can to promote a HIPAA-compliant environment at all times.
Know Your Stuff
When focusing on HIPAA compliance, the first and most important thing to do is to ensure that you are completely informed on
HIPAA policies and guidelines
.
The ADA (American Dental Association) offers comprehensive information about updated HIPAA guidelines and regulations that you can use as reference. Be sure to keep yourself constantly updated with the latest information and guidelines - this can make a massive difference in the way that you approach HIPAA.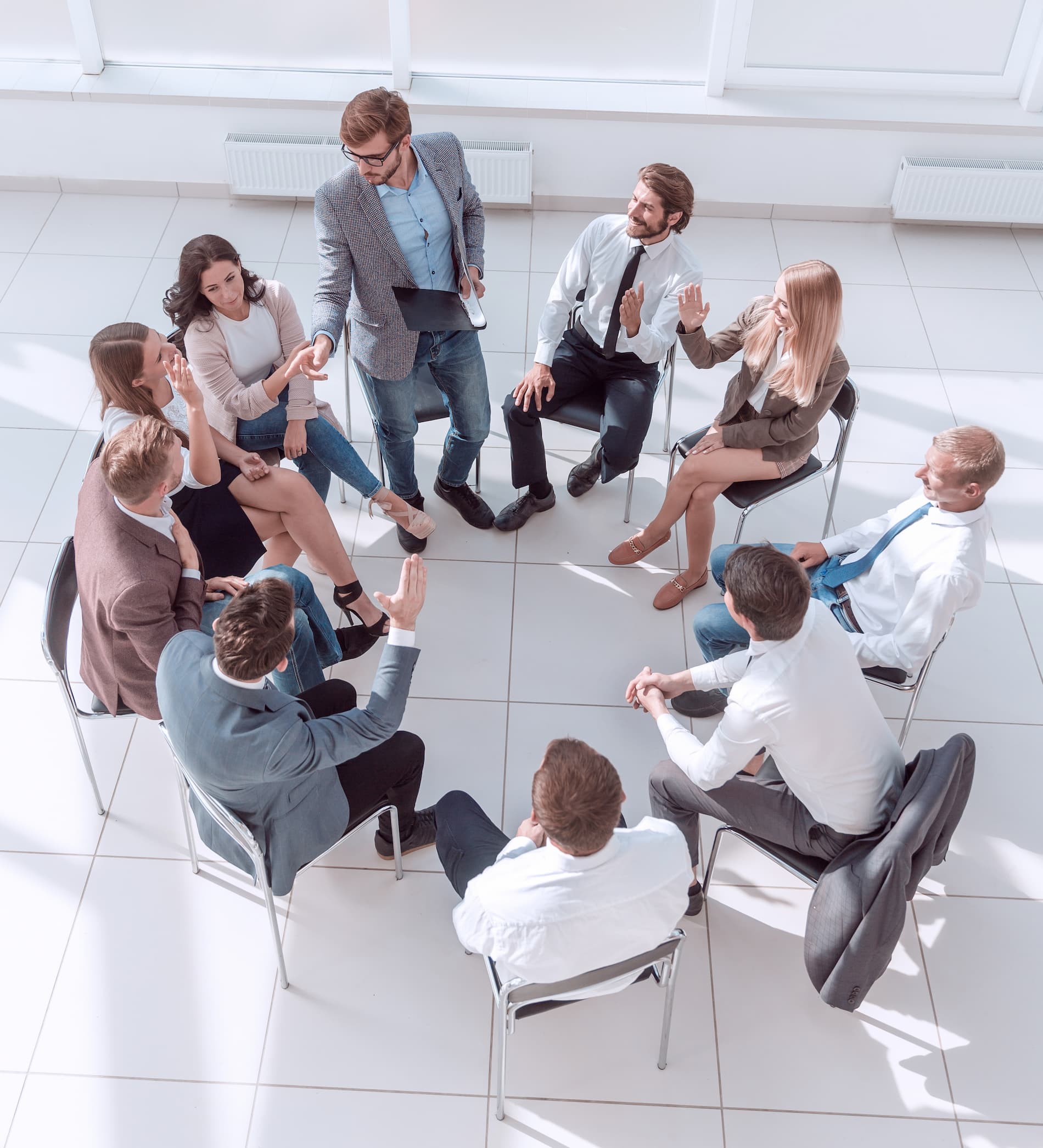 Inform Your Staff
Ensuring that your team is fully educated and involved in HIPAA compliance is crucial for successful execution of policy.
Hang informative notices throughout the office
wherever necessary and
hold monthly meetings
with your team for a refresher on guidelines and regulations. Whenever there is an update to the regulations, hold a brief meeting with your team to make sure that they are aware of the changes right away. Proactive planning and preparedness is key to staying on top of things.
How DentiCalc Can Help
DentiCalc 4in1
is a mobile application designed by dental professionals to completely change the way treatment plan presentations are completed.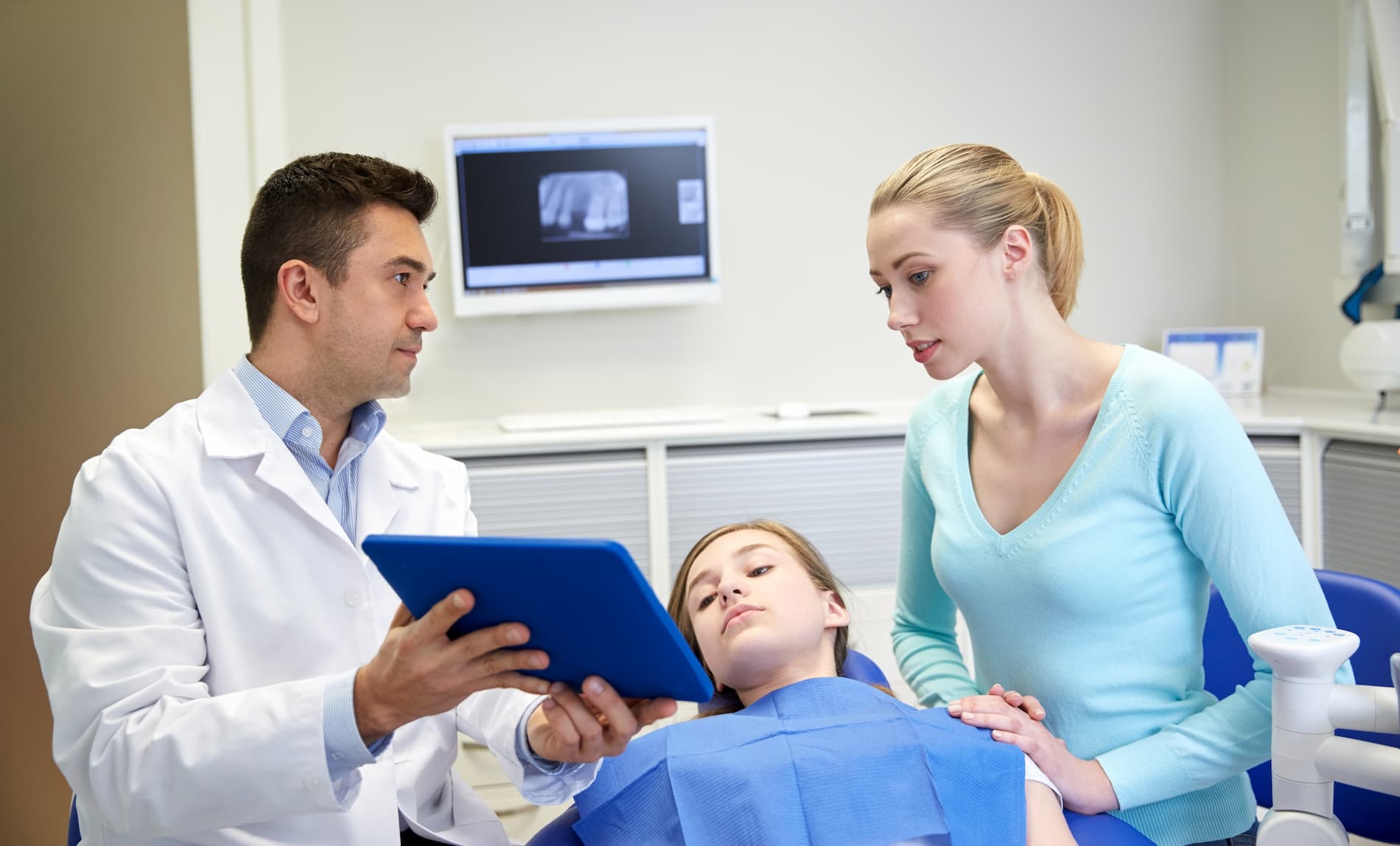 The application is equipped with a
large library of photos, videos, before-and-after photos, and illustrations
to help dentists better explain treatment to their patients. Having a visual aid can help exponentially in helping patients fully comprehend why they need their recommended treatment.
DentiCalc can help promote a HIPAA-compliant dental practice by helping your patient fully understand their treatment plan while in the privacy of the operatory; no more detailed treatment plan details shared in the waiting room or at the front of the office where other patients might hear private and confidential information. Ensure that your patient has all of the information they need from their discussion with you, so that the only discussion they'll need to have on their way out of your office is the scheduling of their next appointment.
Download the app today and empower every consultation with professionalism, expertise, and confidence.