Patients are 80% more likely to refer you to other potential patients or to return to your practice if they feel as though their dentist genuinely took interest in their opinions and concerns. When you're focused on delivering top-tier clinical treatment for your patients, it may be easy to overlook small personal touches that make a big difference.
Part of being a medical professional - especially in dentistry - is the stigma around the profession. It's quite common to hear people talk about the terrible experiences they've had or how scared they were to get a treatment done. While it's unfortunate, this isn't caused by lack of ability on the part of the medical professional; unfortunately, it's usually due to lack of personability and compassion.
How To Be More Personable
The first step is to ensure that you have a
good relationship with your staff
. If your staff doesn't seem comfortable or are unhappy when they meet with your patients, it's likely that your patients will see this.
The face of your dental office starts with a happy staff. Ensure that your staff is always welcome to approach you with concerns or questions, and make sure that you help address what may be troubling them.
A strong and healthy relationship with your staff will produce a
happy and positive office environment
. This is something that patients will pick up on, and it will make a massive difference in their experience in your office.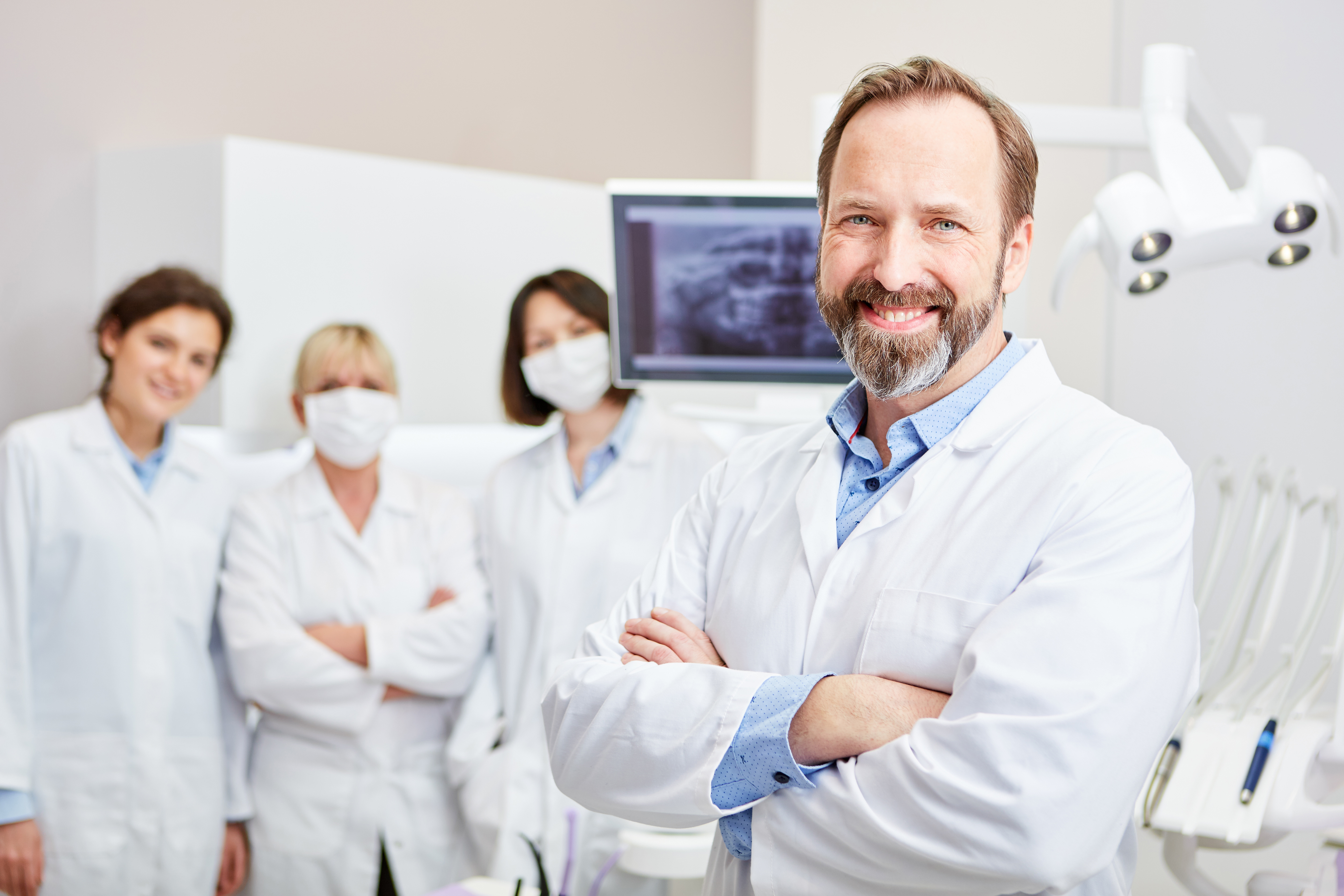 Having a good relationship with your patients starts with the very first visit, when they come in be sure to know their name and what they are there for. However, don't base their whole visit on what their chart says.
Having a conversation with your patient
, listening to their needs and concerns, addressing any financial questions, and being completely transparent with their treatment plan creates trust between you and your patient.
As their dentist this can be extremely challenging as you're the one coming up with treatment plans. Let's face it, you also play a roll in the dreaded bill they are going to receive.
How Can I Make My Office More Personable?
There are a few different ways you can go about making sure that your patients feel at ease when they are in your office.
Creating a
streamlined way to schedule appointments
and reschedule appointments is a big stress reliever for patients that have busy schedules or children.
Using an online platform
makes it incredibly easy for your patient to make the changes they need to make without feeling obligated to call the office. Sending out digital or physical appointment reminders to each patient is a great way to create rapport and to ensure that patients understand the importance of their appointments.
Designing a
cozy and comfortable waiting room
is also a great way to create a relaxing atmosphere for your patients. Their first impressions start the moment they walk in the door; providing them with a serene and comfortable environment is a great start.
Comfortable chairs, complimentary beverages, and televisions are all things that patients appreciate when spending time in the waiting room. While your patients aren't at home, you can give them an inviting at-home feeling that will create a lasting fondness for your practice.
Becoming a more personable dentist starts with making a few personal changes that can make a world of difference for your practice in the long term. Following the tips you've learned here, you'll be well on your way to becoming a more personable dentist.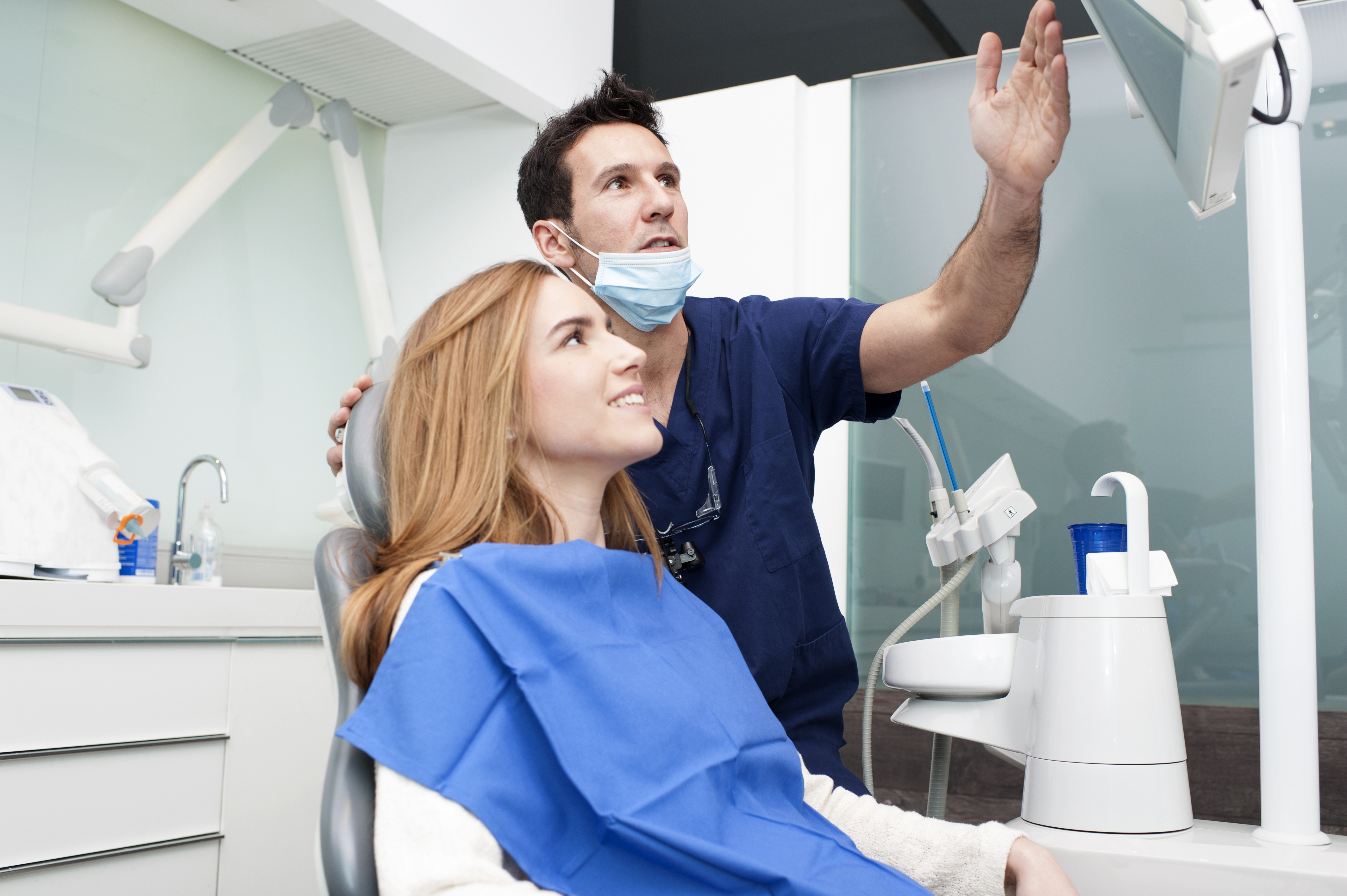 DentiCalc 4in1: Personal Dentistry
A large part of
developing strong bonds with your patients
is ensuring that they are comfortable and confident about the dental treatment that they are commiting to.
DentiCalc 4in1 is a mobile dental application that features
thousands of interactive
and
informative photos and videos
. Use DentiCalc's visual aids to provide comprehensive treatment plans for your patients, allowing them to physically see the treatment that they need. This helps them understand exactly what the treatment is and why they need it.
DentiCalc also provides the ability to provide
rough price estimates
and
digital treatment planning
, allowing you to discuss all aspects of treatment before your patient even leaves your chair.
Thorough treatment consultations are an important part of personable dentistry.
Download the app today and empower every consultation with professionalism, expertise, and confidence.