Looking ahead anxiously at what 2021 has in store for the dental industry, it is clear that the industry is still an incredibly strong marketplace.
After an unpredictably bad year in 2020, many are wondering what direction the dental industry is going to go. While the healthcare industry took some hard hits, dentistry arguably took the hardest hit of all. With that being said, the only direction for the dental industry to go is, up.
Probable tax implications and net cash flow still have to be planned for accordingly. There are likely many large group transactions that will take place over the next several years. This will eventually lead to changes in our ever-growing industry, causing practices all over the world to prepare for what's to come.
Key Business Changes
The first thing to recognize is that the next wave of consolidation is likely to be specialty only: this includes ortho, endo, and oral surgeries.
In 2021, there are already many specialty based groups emerging, bringing all patients to one practice. We are likely to see larger
multi-specialty based practices
emerge over the next several years. This will allow specialized doctors to experience a break in their costs while still providing the same care they were providing before these unprecedented times. This will also happen with international companies, which we have seen some of in 2020, but it is likely we will see a great deal more in 2021.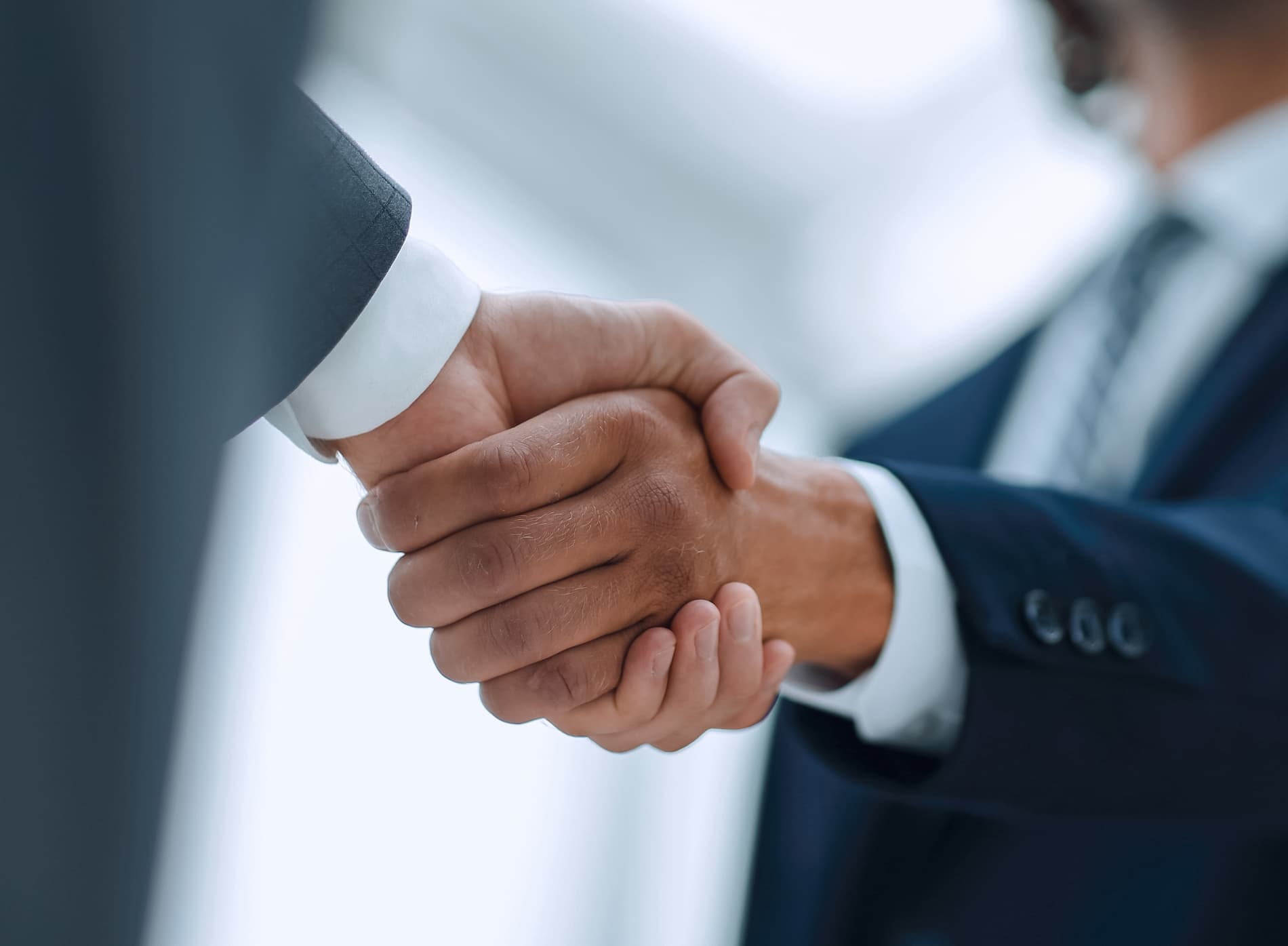 While specialized dentistry hasn't taken nearly as hard of a hit as general dentistry, most are bouncing back well, catching up with patients they haven't been able to see.
2021 will likely be a year of rebuilding
for many practices, whether it be a team that you lack or the patients still being wary of coming in.
For these reasons, investors will be coming at the industry in a much different way, unable to look at the last twelve months as a true depiction of what to expect. Some will write off 2020 entirely, considering it a pandemic run year. Others are gathering data for a 15-month period and disregarding three outlier months. Some are looking at revenue before and after lockdown periods to determine what's normal. There are pros and cons to all of these methods, but the bottom line is that investors are trying to standardize their valuation approach.
Post-pandemic politics might also affect the dental market. Regardless of who's in charge, the government will eventually have to raise taxes to address the massive relief spending, and it's easier to raise taxes on entities than it is on individuals. So, it's likely that capital gains taxes will be raised eventually, which will cut into profits when dentists sell a practice.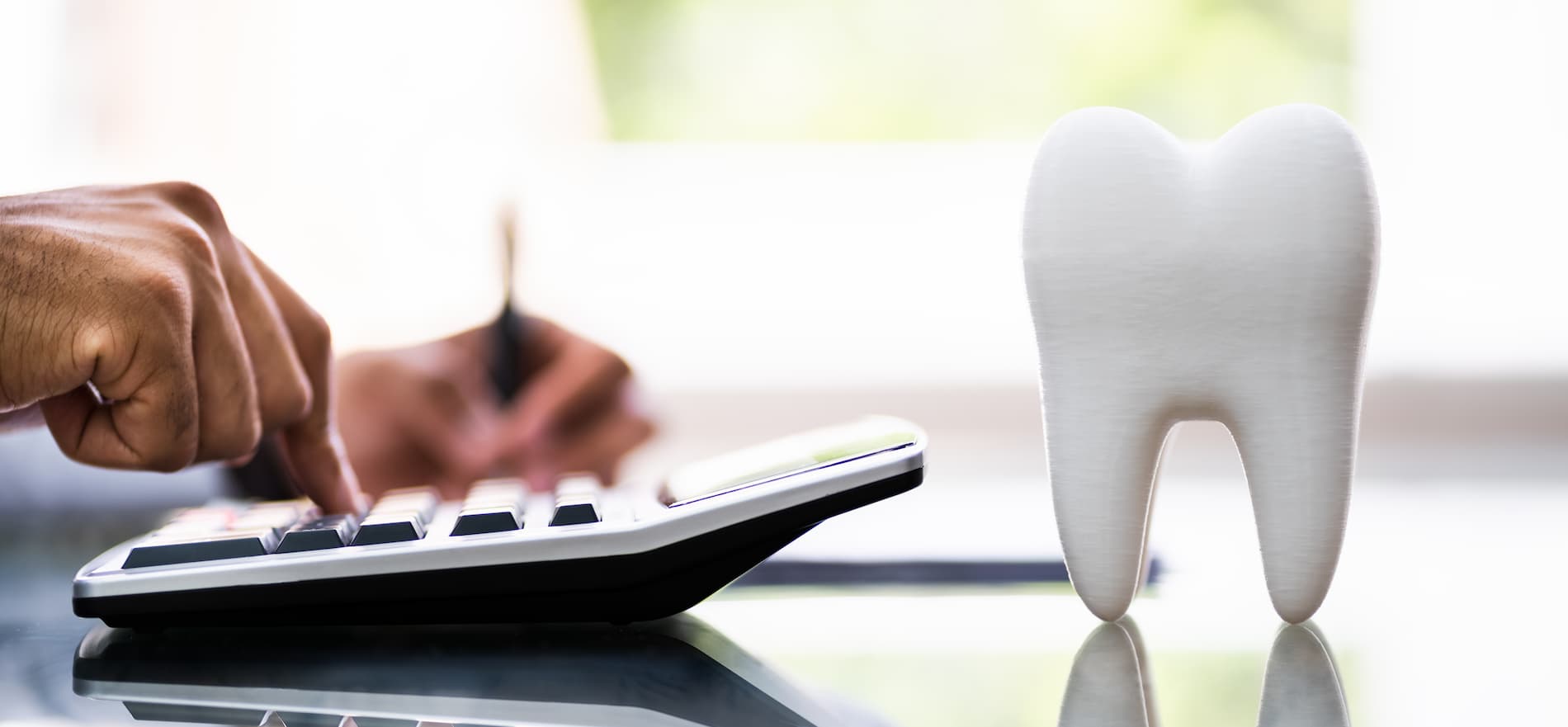 Moving Forward
There's a lot of uncertainty right now, not just in the dental industry, but across the board. It will be months if not years before the economic effects of the pandemic are fully understood. But DSOs have capital, and private equity groups see the
dental industry
as an attractive
investment opportunity
. No one can predict the future, but the 2021 landscape looks positive for most businesses that are looking for relief, or to merge with other companies.
Download the app today and empower every consultation with professionalism, expertise, and confidence.